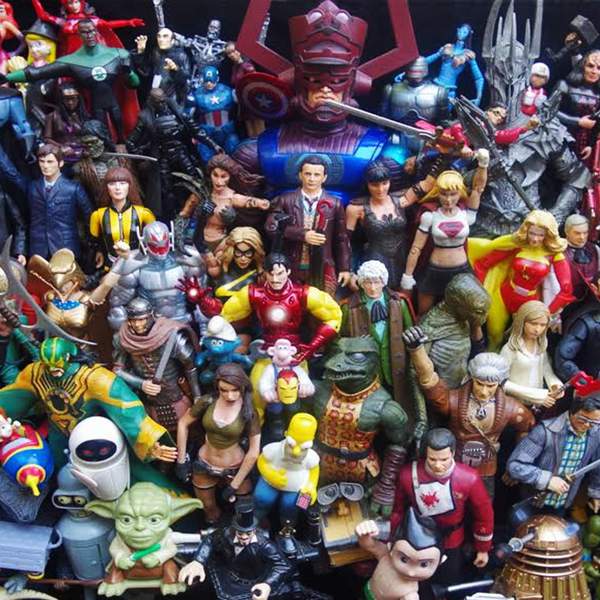 Listen to Zero G – 26 October 2020 - Episode #1312: Messing Up On a Boat on the River
∙
Ahoy! We sink our teeth into the devilishly delightful, Brit-com zombie offering ZOMBOAT! (on Stan); and take a trippy trip with the ethereal sci-fi TALES FROM THE LOOP. Two very different shows, but both get the 'YEAH!' from Zero G.
Playlist for Zero G – 26 October 2020 - Episode #1312: Messing Up On a Boat on the River
The Robot

Philip Glass, Paul Leonard-Morgan

Remembering Soest

Simon Stålenhag

Sleep Forever

Loup GarouX

Messing About on the River

Josh Macrae

Terrence Loves You

Lana Del Ray
Science Fiction, Fantasy and Historical. Movies, television, theatre, events, books, comics, humans, toys, Things, mathoms and oojahs! Rob Jan with Megan McKeough.
Podcasts of Zero-G can be found here: https://www.rrr.org.au/explore/podcasts/zero-g
Email: zerog_robjan@optusnet.com.au
---
The podcast intro and outro theme is Soft Illusion and was generously provided by Andras.
https://andras.bandcamp.com/track/soft-illusion
Presenters