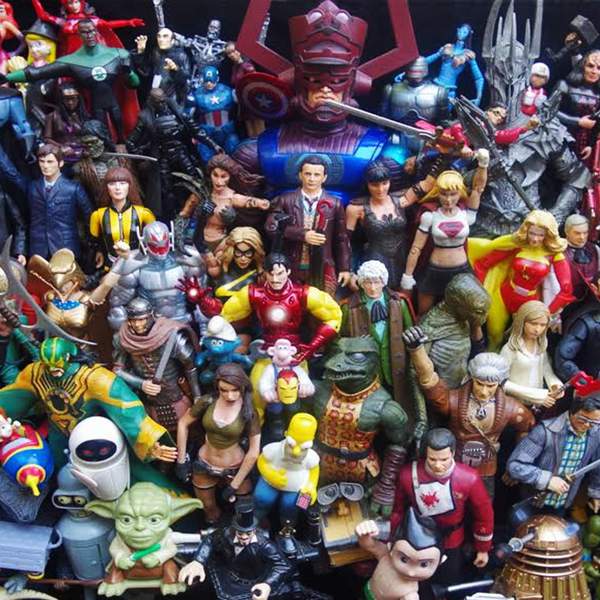 Listen to Zero G – 11 May 2020 - Episode #1288: Shimmering Brightly
∙
A penny for our thoughts on new spinoff PENNY DREADFUL: CITY OF ANGELS; and we take a supernatural hike through Area X (don't touch anything!) with a look at the novel ANNIHILATION by JEFF VANDERMEER.
Playlist for Zero G – 11 May 2020 - Episode #1288: Shimmering Brightly
LAW (Earthlings on Fire)

David Bowie

La Llorona

Chavela Vargas

Piku

Sunidhi Chauhan

Approaching the Shimmer - Annihilation OST

Ben Salisbury & Geoff Barrow
Science Fiction, Fantasy and Historical. Movies, television, theatre, events, books, comics, humans, toys, Things, mathoms and oojahs! Rob Jan with Megan McKeough.
Podcasts of Zero-G can be found here: https://www.rrr.org.au/explore/podcasts/zero-g
Email: zerog_robjan@optusnet.com.au
---
The podcast intro and outro theme is Soft Illusion and was generously provided by Andras.
https://andras.bandcamp.com/track/soft-illusion
Presenters