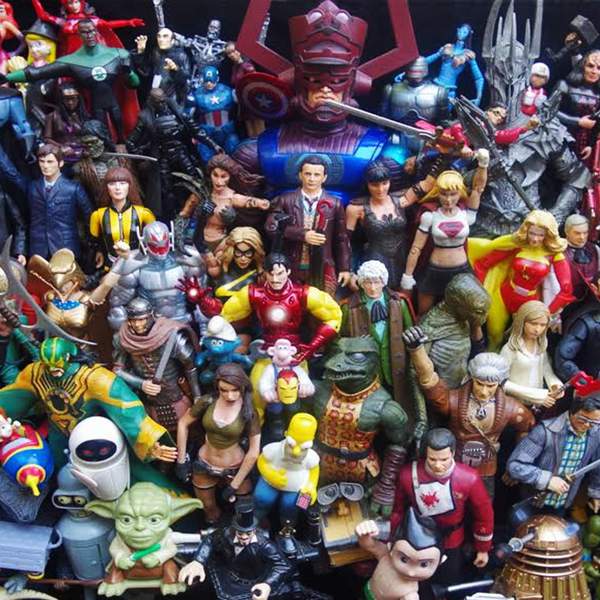 Listen to Zero G – 4 May 2020: Episode #1287 - Keep On Drucking
∙
We farewell Honour Blackman and Mort Drucker; take a bright-eyed and bushy-tailed look at the Squirrel Girl action figure, and beef up with Hemsworth's latest on Netflix, EXTRACTION. Grr!
Playlist for Zero G – 4 May 2020: Episode #1287 - Keep On Drucking
Superboy

The Bears

Kinky Boots

Patrick MacNee & Honor Blackman

Theme From the Avengers

Laurie Johnson

Squirrel Girl Theme

Adam WarRock

Car Chase (Extraction OST)

Henry Jackman and Alex Belcher

UNDER PRESSURE

DAVID BOWIE AND QUEEN
Science Fiction, Fantasy and Historical. Movies, television, theatre, events, books, comics, humans, toys, Things, mathoms and oojahs! Rob Jan with Megan McKeough.
Podcasts of Zero-G can be found here: https://www.rrr.org.au/explore/podcasts/zero-g
Email: zerog_robjan@optusnet.com.au
---
The podcast intro and outro theme is Soft Illusion and was generously provided by Andras.
https://andras.bandcamp.com/track/soft-illusion
Presenters