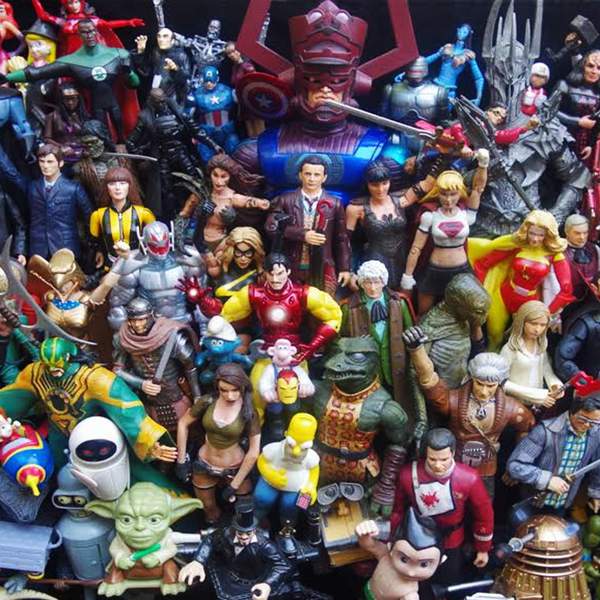 Listen to Zero G – 27 April 2020: Episode #1286 - I, Robert
∙
A throwback look at the Asimov sci-fi detective novel THE CAVES OF STEEL, and we kick off our Chris-a-thon with Chris Evan's RED SEA DIVING RESORT.
Playlist for Zero G – 27 April 2020: Episode #1286 - I, Robert
THE CAVES OF STEEL

JOHN BAKER

I, ROBOT

ALAN PARSONS PROJECT

Mi'Ma'amakin (Out Of The Depths)

Idan Raichel

Hang Onto Yourself

David Bowie
Science Fiction, Fantasy and Historical. Movies, television, theatre, events, books, comics, humans, toys, Things, mathoms and oojahs! Rob Jan with Megan McKeough.
Podcasts of Zero-G can be found here: https://www.rrr.org.au/explore/podcasts/zero-g
Email: zerog_robjan@optusnet.com.au
---
The podcast intro and outro theme is Soft Illusion and was generously provided by Andras.
https://andras.bandcamp.com/track/soft-illusion
Presenters