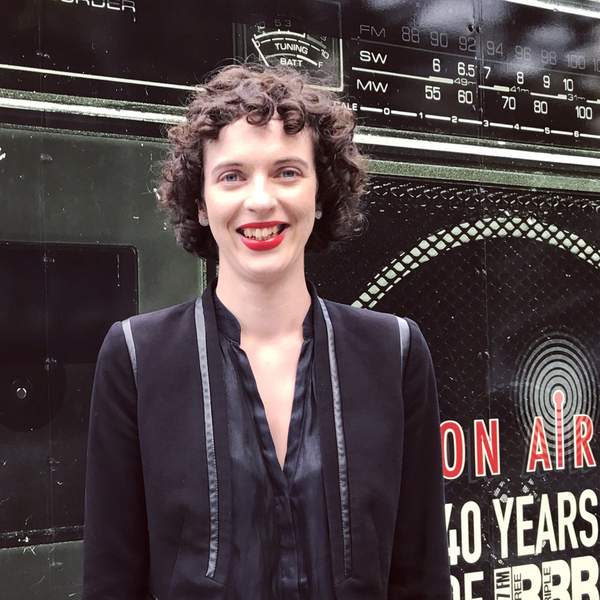 Listen to Uncommon Sense – 17 May 2022

03:00:00
Dr Richard Denniss, chief economist at The Australia Institute joins Amy for the final instalment in Uncommon Sense's federal election policy series – on the economy. Richard debunks all the election econobabble on wages growth, inflation, the unemployment rate, and much more. He explains and evaluates the economic policies of the major and minor parties in this federal election. Who's talking a load of codswallop and who's on the money? Award-winning author and academic Dr Elizabeth Tynan speaks about her new book, The Secret of Emu Field: Britain's forgotten atomic tests in Australia. It was at Emu Field, SA in October 1953 that a terrifying black mist spread across the land after an atomic bomb detonation, bringing death and sickness to Aboriginal people in its path. Secrecy around some of the testing activities still exists today. Elizabeth is associate professor in the Graduate Research School at James Cook University, Townsville. Plus, Catherine Watson, member of the Save Western Port Woodlands group, dials in to discuss the last strip of significant woodland left in Bass Coast Shire – a rare coastal forest near Lang Lang and Grantville, which is under threat from a surge in sand mining. After a long fought battle, Victoria's Planning Minister Richard Wynne has just made the controversial decision to approve a significant expansion of the Grantville sand mine despite more than 70 local objections.
Playlist for Uncommon Sense – 17 May 2022
Long-form conversations about politics and current events, international affairs, history, art, books, and the natural world, to illuminate the issues faced by society and explore them in new ways. Est. 17 January 2017.
Intro theme: Jamie Isaac – Cnt U See (from his debut album, Couch Baby)
Listen back to any episode in full above via the tiles.
Individual interviews are uploaded to Soundcloud here. And subscribe to the feature interviews podcast on iTunes and Apple podcasts here.
Check us out on Facebook // Twitter // Instagram // Soundcloud.
To listen to all of the year's music played on the show: 2023 // 2022 // 2021 // 2020 // 2019 (These are Spotify playlists. Some tracks are only found on Bandcamp. If you love someone's work, please consider supporting independent music by purchasing directly from the artist on places like Bandcamp)
A special curated contemporary classical playlist by Amy for those listeners who enjoy the calming and thoughtful music aired on the show since January 2017. Also available on Apple Music.
*The below interviews are all available to listen to on Soundcloud using the LISTEN links and to download/subscribe to via your podcast app.
2023 INTERVIEW HIGHLIGHTS
2022 INTERVIEW HIGHLIGHTS
2021 INTERVIEW HIGHLIGHTS
2020 INTERVIEW HIGHLIGHTS
2019 INTERVIEW HIGHLIGHTS
2018 INTERVIEW HIGHLIGHTS
2017 INTERVIEW HIGHLIGHTS
---
The podcast intro and outro theme is Soft Illusion and was generously provided by Andras.
https://andras.bandcamp.com/track/soft-illusion
Presenters