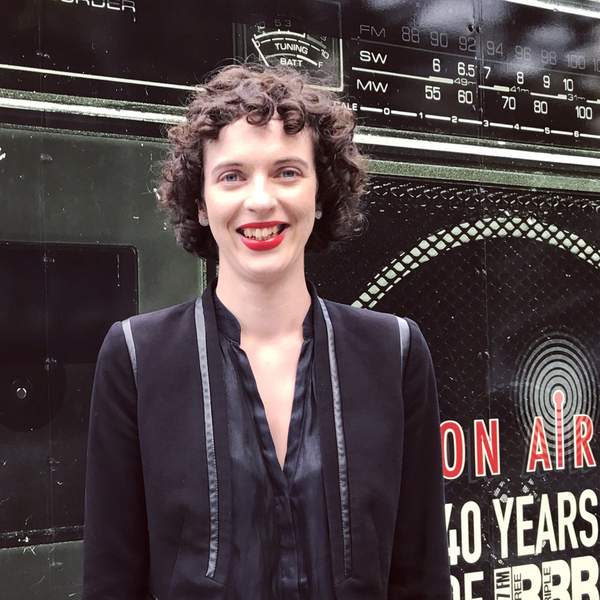 Listen to Uncommon Sense – 10 May 2022

03:00:00
Highlights
Uncommon Sense: Producer Gabriel Shipton On His New Film About His Brother Julian Assange
Stephen Charles AO QC, former Judge of Appeal in the Supreme Court of Victoria & Catherine Williams, research director of the Centre for Public Integrity, join Amy to discuss their book, Keeping Them Honest: The Case for a Genuine National Integrity Commission and Other Vital Democratic Reforms. They discuss what a robust and effective integrity commission looks like, as well as other accountability bodies and measures needed to protect our democracy from corruption. Gabriel Shipton, film producer and the brother of WikiLeaks founder, Julian Assange, speaks about his film ITHAKA, which follows Assange's father John Shipton and Julian's wife Stella Moris in their fight to free him. Assange is currently being held in Belmarsh Prison, London. A court has formally approved the extradition of Julian Assange to the US on espionage charges, in what will ultimately be a decision for UK home secretary, Priti Patel. Richie Merzian, Director of the Climate and Energy Program at The Australia Institute joins Amy for part 3 of the Uncommon Sense election policy series – climate change. Richie looks at what is needed for Australia to meet its Paris climate agreement targets and what Labor, the Coalition, the Greens and the independents are proposing to do about climate change and energy policy at this federal election.
Playlist for Uncommon Sense – 10 May 2022
Long-form conversations about politics and current events, international affairs, history, art, books, and the natural world, to illuminate the issues faced by society and explore them in new ways. Est. 17 January 2017.
Intro theme: Jamie Isaac – Cnt U See (from his debut album, Couch Baby)
Listen back to any episode in full above via the tiles.
Individual interviews are uploaded to Soundcloud here. And subscribe to the feature interviews podcast on iTunes and Apple podcasts here.
Check us out on Facebook // Twitter // Instagram // Soundcloud.
To listen to all of the year's music played on the show: 2023 // 2022 // 2021 // 2020 // 2019 (These are Spotify playlists. Some tracks are only found on Bandcamp. If you love someone's work, please consider supporting independent music by purchasing directly from the artist on places like Bandcamp)
A special curated contemporary classical playlist by Amy for those listeners who enjoy the calming and thoughtful music aired on the show since January 2017. Also available on Apple Music.
*The below interviews are all available to listen to on Soundcloud using the LISTEN links and to download/subscribe to via your podcast app.
2023 INTERVIEW HIGHLIGHTS
2022 INTERVIEW HIGHLIGHTS
2021 INTERVIEW HIGHLIGHTS
2020 INTERVIEW HIGHLIGHTS
2019 INTERVIEW HIGHLIGHTS
2018 INTERVIEW HIGHLIGHTS
2017 INTERVIEW HIGHLIGHTS
---
The podcast intro and outro theme is Soft Illusion and was generously provided by Andras.
https://andras.bandcamp.com/track/soft-illusion
Presenters