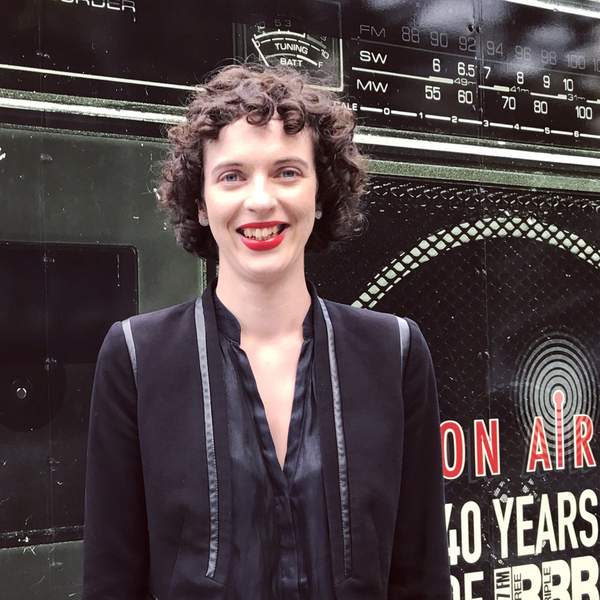 Listen to Uncommon Sense – 24 August 2021
∙
Highlights
Uncovering the Message of the Lyrebird on Uncommon Sense
Wildlife cinematographer Nick Hayward and scientist Anastasia Dalziell discuss the brilliant mimicry of the Lyrebird and The Message of the Lyrebird documentary, directed by Mark Pearce. Rachel Withers, Contributing Editor to The Monthly, on the latest in federal politics. Artist and writer Georgia Mill talks about her new podcast, A Fluorescent Feeling, which explores people's lived experiences of pain, illness, and disability. The series asks how we might record pain in new ways, how pain intersects with power, and how pain and intimacy are related.
Playlist for Uncommon Sense – 24 August 2021
Long-form conversations about politics and current events, international affairs, history, art, books, and the natural world, to illuminate the issues faced by society and explore them in new ways.
Intro theme: Jamie Isaac – Cnt U See (from his debut album, Couch Baby)
Listen back to any episode in full above via the tiles.
Individual interviews are uploaded to Soundcloud here. And subscribe to the feature interviews podcast on iTunes and Apple podcasts here.
Check us out on Facebook // Twitter // Instagram // Soundcloud
*The below interviews are all available to listen to on Soundcloud using the LISTEN links and to download/subscribe to via your podcast app.
2021 INTERVIEW HIGHLIGHTS
2020 INTERVIEW HIGHLIGHTS
2019 INTERVIEW HIGHLIGHTS
2018 INTERVIEW HIGHLIGHTS
2017 INTERVIEW HIGHLIGHTS
---
The podcast intro and outro theme is Soft Illusion and was generously provided by Andras.
https://andras.bandcamp.com/track/soft-illusion
Presenters