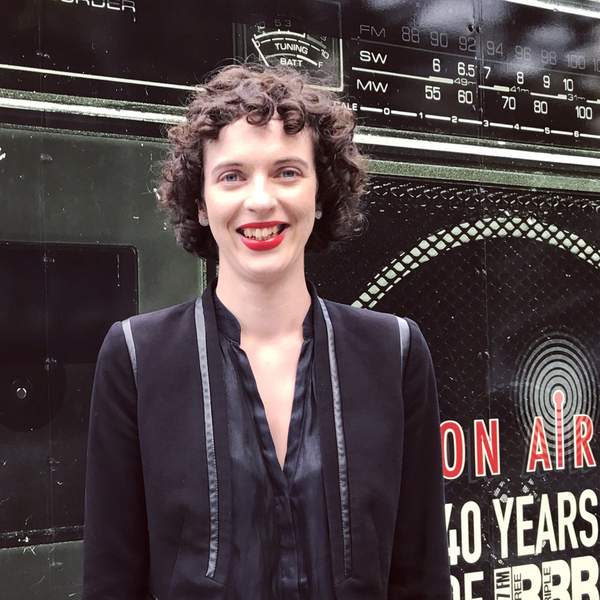 Listen to Uncommon Sense – 17 August 2021
∙
Historian and author Dr Emma Shortis joins Amy to speak in-depth about her new book, Our Exceptional Friend: Australia's Fatal Alliance with the United States. The Guardian Australia's environment reporter Graham Readfearn discusses his recent reporting on the Australian government's lobbying efforts to prevent the Great Barrier Reef from being listed as 'in danger' by the UNESCO World Heritage Committee. He also explores the UNESCO decision affecting the Karen people who are being evicted from their native homes in the Kaeng Krachan forests of Thailand (on the border of Myanmar). Nic Maclellan, Pacific Affairs Correspondent from Inside Story talks all things Pacific politics, including the recent Pacific Islands Forum meeting, France's President Emmanuel Macron - his recent visit to Polynesia and France's problematic nuclear testing legacy, the COVID crisis affecting Fiji and Tahiti in particular, and the resolution of Samoa's leadership crisis.
Playlist for Uncommon Sense – 17 August 2021
Long-form conversations about politics and current events, international affairs, history, art, books, and the natural world, to illuminate the issues faced by society and explore them in new ways.
Intro theme: Jamie Isaac – Cnt U See (from his debut album, Couch Baby)
Listen back to any episode in full above via the tiles.
Individual interviews are uploaded to Soundcloud here. And subscribe to the feature interviews podcast on iTunes and Apple podcasts here.
Check us out on Facebook // Twitter // Instagram // Soundcloud
*The below interviews are all available to listen to on Soundcloud using the LISTEN links and to download/subscribe to via your podcast app.
2021 INTERVIEW HIGHLIGHTS
2020 INTERVIEW HIGHLIGHTS
2019 INTERVIEW HIGHLIGHTS
2018 INTERVIEW HIGHLIGHTS
2017 INTERVIEW HIGHLIGHTS
---
The podcast intro and outro theme is Soft Illusion and was generously provided by Andras.
https://andras.bandcamp.com/track/soft-illusion
Presenters