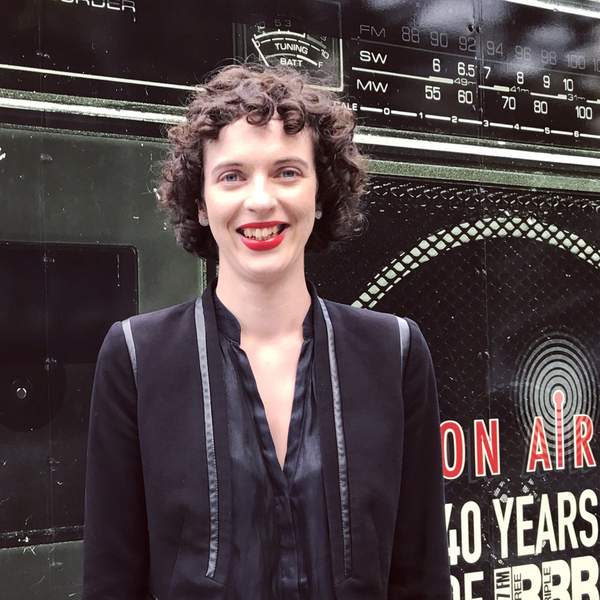 Listen to Uncommon Sense – 1 June 2021
∙
Epidemiologist Professor Mary-Louise McLaws discusses Victoria's current coronavirus outbreak and lockdown, as well as the vaccination drive. Mary-Louise talks about how we are progressing, how long the lockdown might last, and what policies need to be put in place now and in future to prevent further cases. With multiple ongoing clusters, the outbreak has now concerningly spread into private aged care facilities. Dr Emma Shortis, Research Fellow at the RMIT's EU Centre of Excellence, returns to talk about the latest in U.S. politics.
Playlist for Uncommon Sense – 1 June 2021
Long-form conversations about politics and current events, international affairs, history, art, books, and the natural world, to illuminate the issues faced by society and explore them in new ways.
Intro theme: Jamie Isaac – Cnt U See (from his debut album, Couch Baby)
Listen back to any episode in full above via the tiles.
Individual interviews are uploaded to Soundcloud here. And subscribe to the feature interviews podcast on iTunes and Apple podcasts here.
Check us out on Facebook // Twitter // Instagram // Soundcloud
*The below interviews are all available to listen to on Soundcloud using the LISTEN links and to download/subscribe to via your podcast app.
2021 INTERVIEW HIGHLIGHTS
2020 INTERVIEW HIGHLIGHTS
2019 INTERVIEW HIGHLIGHTS
2018 INTERVIEW HIGHLIGHTS
2017 INTERVIEW HIGHLIGHTS
---
The podcast intro and outro theme is Soft Illusion and was generously provided by Andras.
https://andras.bandcamp.com/track/soft-illusion
Presenters