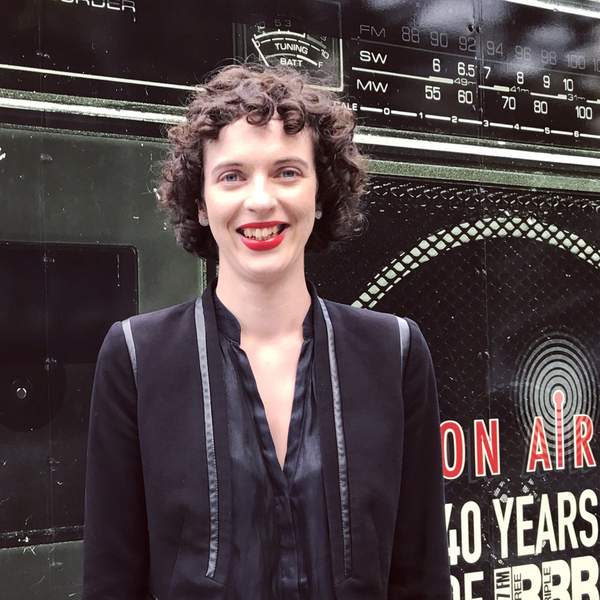 Listen to Uncommon Sense – 25 May 2021
∙
Highlights
Uncommon Sense: Richard Denniss Explains How To Debunk And Call Out 'Econobabble'
Richard Denniss talks about his newly updated book, Econobabble: How to Decode Political Spin and Economic Nonsense. Richard is the Chief Economist at The Australia Institute. Goongerah Environment Centre campaigner Chris Schuringa joins Amy to discuss the Save Errinundra campaign and the latest developments in the quest to prevent native forest logging in East Gippsland forests. Art historian and author Janine Burke joins Amy to discuss her new book My Forests, which looks at trees in art, myth, history and everyday life.
Playlist for Uncommon Sense – 25 May 2021
Long-form conversations about politics and current events, international affairs, history, art, books, and the natural world, to illuminate the issues faced by society and explore them in new ways.
Intro theme: Jamie Isaac – Cnt U See (from his debut album, Couch Baby)
Listen back to any episode in full above via the tiles.
Individual interviews are uploaded to Soundcloud here. And subscribe to the feature interviews podcast on iTunes and Apple podcasts here.
Check us out on Facebook // Twitter // Instagram // Soundcloud
*The below interviews are all available to listen to on Soundcloud using the LISTEN links and to download/subscribe to via your podcast app.
2021 INTERVIEW HIGHLIGHTS
2020 INTERVIEW HIGHLIGHTS
2019 INTERVIEW HIGHLIGHTS
2018 INTERVIEW HIGHLIGHTS
2017 INTERVIEW HIGHLIGHTS
---
The podcast intro and outro theme is Soft Illusion and was generously provided by Andras.
https://andras.bandcamp.com/track/soft-illusion
Presenters