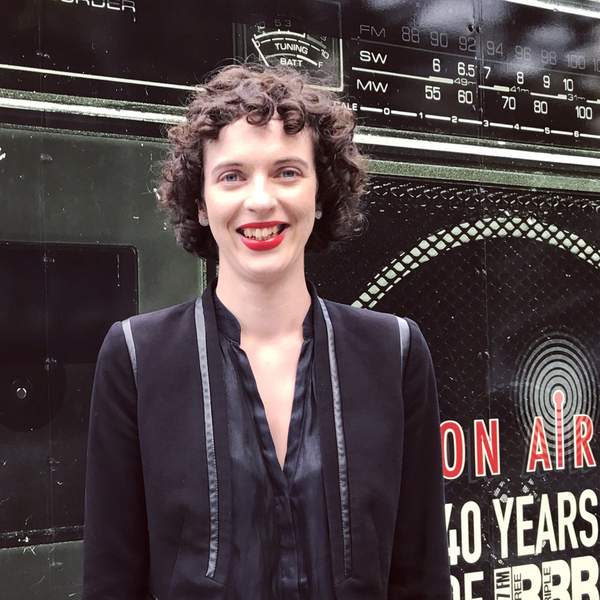 Listen to Uncommon Sense – 3 November 2020

03:00:00
Former Victorian Emergency Management Commissioner Craig Lapsley speaks with Amy about the findings of the Bushfire Royal Commission report that was just handed down and what we must do to prepare for the bushfire season. Craig has been advocating alongside fellow Emergency Leaders for Climate Action to put climate change at the centre of Australia's bushfire and natural disasters response. Dr Manu Saunders, an insect ecologist at the University of New England, speaks about what native pollinators are getting up to in our gardens and ecosystems this spring, and how to participate in the Wild Pollinator Count, which is being held during Australian Pollinator Week (8-15 November 2020). Dr Richard Denniss, Chief Economist at The Australia Institute chats with Amy about Australia's economic woes and the need for a robust and effective federal ICAC.
Playlist for Uncommon Sense – 3 November 2020
Long-form conversations about politics and current events, international affairs, history, art, books, and the natural world, to illuminate the issues faced by society and explore them in new ways.
Intro theme: Jamie Isaac – Cnt U See (from his debut album, Couch Baby)
Listen back to any episode in full above via the tiles.
Individual interviews are uploaded to Soundcloud here. And subscribe to the feature interviews podcast on iTunes and Apple podcasts here.
Check us out on Facebook // Twitter // Instagram // Soundcloud.
To listen to all of the year's music played on the show: 2021 // 2020 // 2019 (These are Spotify playlists. If you love someone's work, please consider supporting independent music by purchasing directly from the artist on places like Bandcamp)
*The below interviews are all available to listen to on Soundcloud using the LISTEN links and to download/subscribe to via your podcast app.
2021 INTERVIEW HIGHLIGHTS
2020 INTERVIEW HIGHLIGHTS
2019 INTERVIEW HIGHLIGHTS
2018 INTERVIEW HIGHLIGHTS
2017 INTERVIEW HIGHLIGHTS
---
The podcast intro and outro theme is Soft Illusion and was generously provided by Andras.
https://andras.bandcamp.com/track/soft-illusion
Presenters