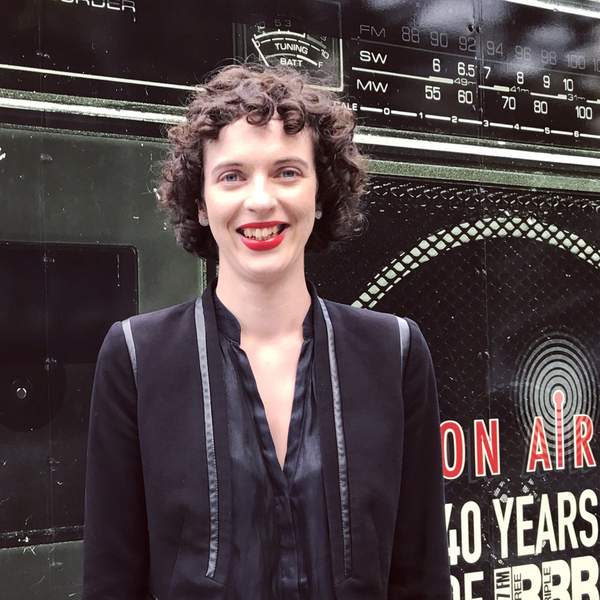 Listen to Uncommon Sense – 29 September 2020
∙
Highlights
Exploring The Life Of Suffragist Vida Goldstein On Uncommon Sense
Amy talks to Jacqueline Kent about the life of courageous suffragist, politician, and social reformer of the 20th century, Vida Goldstein. Professor David Lindenmayer from the ANU Fenner School is one of the world's most cited forest ecologists. He discusses new research on the Central Highlands showing the direct effects that fire and logging are having on the forests – substantially reducing the number of hollow-bearing trees that threatened and critically endangered Australian mammals can use as homes. Ben Eltham, national affairs correspondent for New Matilda, on the latest in federal politics.
Playlist for Uncommon Sense – 29 September 2020
Long-form conversations about politics and current events, international affairs, history, art, books, and the natural world, to illuminate the issues faced by society and explore them in new ways.
About the Presenter: Amy Mullins is a broadcaster, board member, historian, and speaker. Amy presents and produces the content of Uncommon Sense on Melbourne's Triple R FM. She was the Executive Director of the Women's Leadership Institute Australia for over four years.
Interview requests for Uncommon Sense to: ac [at] rrr [dot] org [dot] au If your request is for Uncommon Sense, please indicate this in your email.
Intro theme: Jamie Isaac – Cnt U See (from his debut album, Couch Baby)
Listen back to any episode in full above via the tiles.
Individual interviews are uploaded to Soundcloud here. And subscribe to the feature interviews podcast on iTunes and Apple podcasts here.
Check us out on Facebook // Twitter // Instagram // Soundcloud
Contact Amy: uncommonsenserrr [at] gmail [dot] com
*The below interviews are all available to listen to on Soundcloud using the LISTEN links and to download/subscribe to via your podcast app.
2020 INTERVIEW HIGHLIGHTS
2019 INTERVIEW HIGHLIGHTS
2018 INTERVIEW HIGHLIGHTS
2017 INTERVIEW HIGHLIGHTS
---
The podcast intro and outro theme is Soft Illusion and was generously provided by Andras.
https://andras.bandcamp.com/track/soft-illusion
Presenters