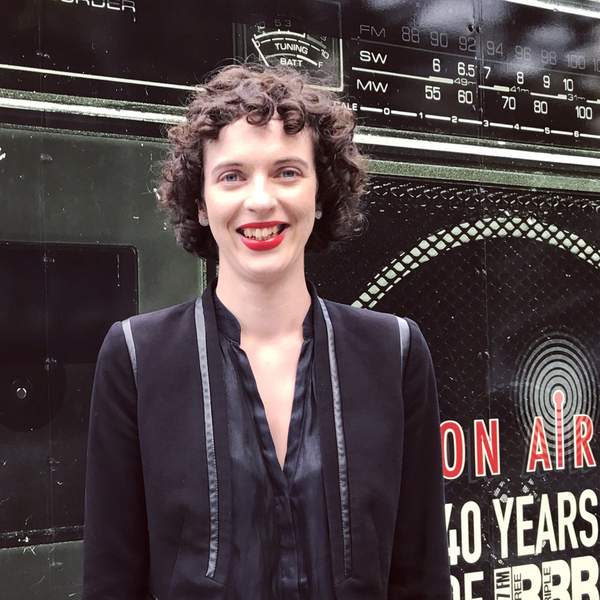 Listen to Uncommon Sense – 22 September 2020

03:00:00
RMIT's Dr Emma Shortis joined Amy to discuss the life of feminist icon and US Supreme Court Judge Ruth Bader Ginsburg - who died on Friday. They also discuss the implications of her passing on the looming US Presidential Election, and the latest in US politics. Nic Maclellan, Pacific affairs correspondent for Inside Story magazine, talks about the upcoming independence referendum in New Caledonia, as well as news from Pacific island nations, including how they are managing in the COVID-19 pandemic. Plus Ben Eltham on the week in federal politics.
Playlist for Uncommon Sense – 22 September 2020
Long-form conversations about politics and current events, international affairs, history, art, books, and the natural world, to illuminate the issues faced by society and explore them in new ways.
Intro theme: Jamie Isaac – Cnt U See (from his debut album, Couch Baby)
Listen back to any episode in full above via the tiles.
Individual interviews are uploaded to Soundcloud here. And subscribe to the feature interviews podcast on iTunes and Apple podcasts here.
Check us out on Facebook // Twitter // Instagram // Soundcloud
*The below interviews are all available to listen to on Soundcloud using the LISTEN links and to download/subscribe to via your podcast app.
2021 INTERVIEW HIGHLIGHTS
2020 INTERVIEW HIGHLIGHTS
2019 INTERVIEW HIGHLIGHTS
2018 INTERVIEW HIGHLIGHTS
2017 INTERVIEW HIGHLIGHTS
---
The podcast intro and outro theme is Soft Illusion and was generously provided by Andras.
https://andras.bandcamp.com/track/soft-illusion
Presenters