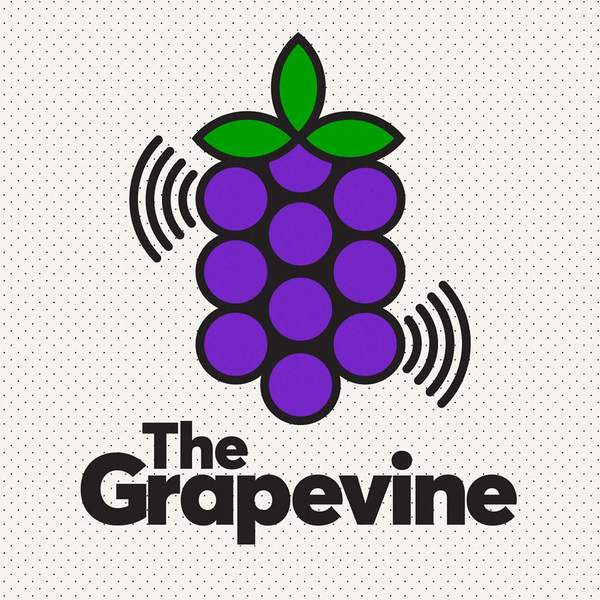 Listen to The Grapevine – 29 June 2020

03:00:00
George Megalogenis discusses federal-state cooperation post-COVID, the winddown of COAG and IR reform.
Playlist for The Grapevine – 29 June 2020
Relativistic Jets

Par Asito

Dark Days

Anna Bo

Spiritual Death

The Soundwalk Collective with Patti Smith

New Love Cassette (Mark Ronson remix)

Angel Olsen

Sleepers

Cool Sounds

Worry

Songhoy Blues

Naka Wara Wara To'o (Small Island Mix)

Small Island Big Song

Wildfires

SAULT

Unificado (Pye Corner Audio Remix)

Lorelle Meets The Obsolete

Solar

e4444e

Wind Nocturne

e4444e

Shadow Answers the Wall

Jason Molina

Love is a Rose

Neil Young

Body Memory

Jess Cornelius

Gridlock

Vintage Crop

Hands

Lithics

Rent

Neutrals

Out & About

Nightclub

Casting Glamours

Black Taffy
Putting local issues in a global context, including weekly insights into our cities, democracy, rights, culture, energy and environment. All stitched together with a mixtape of music.
Regular guests and segments include: Reading Room with Sally Rippin; urban history with Dr David Nichols; Cam Walker's eco-update and live music.
Program theme: Hugh Masekala's Grazing in the Grass
---
---
The podcast intro and outro theme is Soft Illusion and was generously provided by Andras.
https://andras.bandcamp.com/track/soft-illusion
Presenters