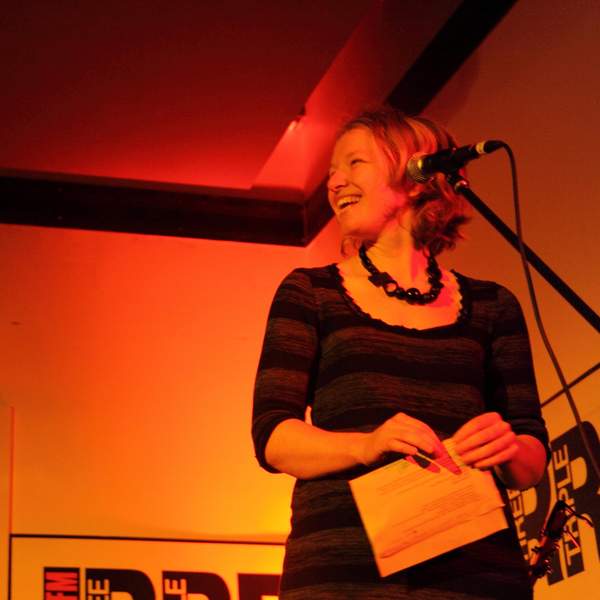 How did you first connect with Triple R? 
Via my dad who had it on when I was growing up. It was very influential and not just music-wise – once I heard an announcer say anyone could pitch a radio show to a community station. Now that was a revelation to 15-year-old me!
What/when was your first show?
The Grapevine is my first show, but the line-up's changed since 2009. For the first five years I collaborated with Donna Morabito, now I co-present the show with Dylan Bird – both amazing broadcasters who've become great friends.
What's your favourite Triple R story? 
Megahertz Morabito sharing a mouthguard with her beloved in a one-point Community Cup win over the Rockdogs. Now that's team spirit.
Your favourite other Triple R program and why?
Phaw. I answer this question differently every time I'm asked. Right now it's Annaliese's Neon Sunset shining brightly at high noon on a Saturday.  
What does Triple R mean to you?
It means Monday-itis pretty much doesn't exist for me. I love radio and Triple R so there's pretty much nothing I'd rather do than start the week at the station with friends, music and wonderful guests. 
The studio door has accidentally jammed shut with you stuck inside. If there was only one CD in there with you what would you want it to be and why?
Fela Kuti. I reckon the funk together with the anti-establishment themes would get me through until I was released. I get stuck in there with a beer too, right? 
Kulja, what an unusual name, where does it come from?
Ah, that old chestnut…