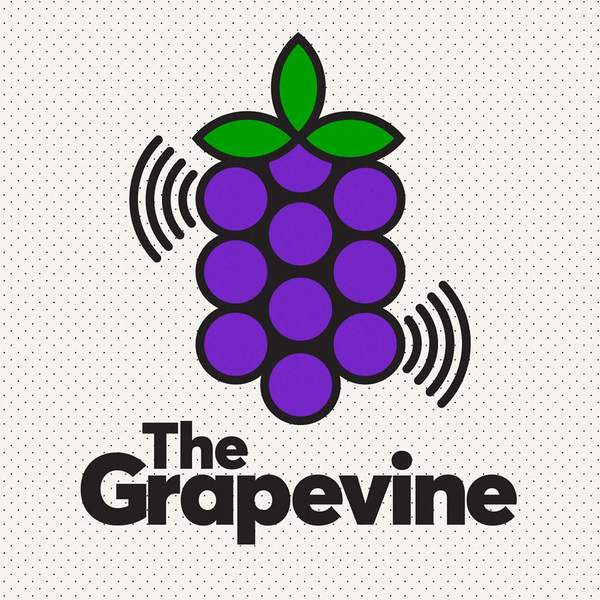 Listen to The Grapevine – 22 June 2020

03:00:00
Dylan and Kulja talk to Judith Brett about Quarterly Essay 'The Coal Curse: Resources, Climate, and Australia's Future', and more.
Playlist for The Grapevine – 22 June 2020
Monsters

SAULT

Do Wrong (skate edit)

Moodymann

Logos

Hooper Crescent

Medieval Wall

Eddy Current Suppression Ring

Freak Machine

Bananagun

Hand On My Pocket

Drab City

The Day Lou Died

Mystery Guest

Tiel E Nei Nywal Ke Ran

Gordon Koang

Vodou Ale

Chouk Bwa and the Angstronomers

Sansani Khez Koi Baat

Hemant Bhole

Separate Ways

Neil Young

Motion Pictures (for Carrie)

Steve Gunn

With Or Without Me

Leah Senior

Loveroom

Frank Harris and Maria Marquez

Tony

Tom Lyngcoln

The Sticks

The Cool Greenhouse

Man About Town

Dragnet

Melt

Beans

You Should Call Mum

Little Simz

Song 33

Noname
Putting local issues in a global context, including weekly insights into our cities, democracy, rights, culture, energy and environment. All stitched together with a mixtape of music.
Regular guests and segments include: urban planning and history with Assoc/Prof David Nichols; Cam Walker's eco-update; Guardian Australia reporter Benita Kolovos on Victorian state politics; Jeff Sparrow on politics, society, and everything in between; freedom of information correspondent Petra Stock, and live music.
Program theme: Hugh Masekala's Grazing in the Grass
---
---
The podcast intro and outro theme is Soft Illusion and was generously provided by Andras.
https://andras.bandcamp.com/track/soft-illusion
Presenters