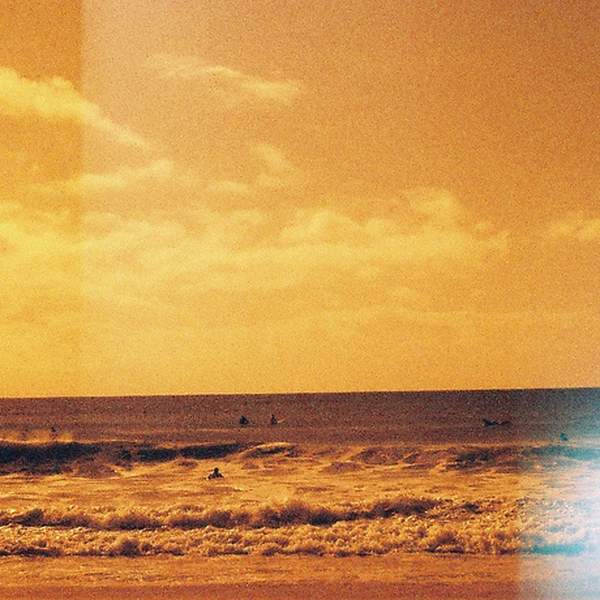 Listen to Radio Marinara – 11 October 2020

01:00:00
Baykeeper Neil Blake joins us to talk about the Aequorea jellyfish that arrived in the mouth of Port Phillip Bay during the week. These jellies are pelagic, but their natural range is the east Pacific Ocean, so it's quite unusual to find them this far west. Neil will speak to the potential connection of their presence to climate change and the easterly winds associated with our new La Nina cycle.
We'll catch up with Dave Donnelly (Killer Whales Australia, Dolphin Research Institute) about this week's sightings of Orcas just off Torquay.
Johnathan Davey (Seafood Industry Victoria) joins us to talk about how the pandemic is bringing about a positive shift in connecting Victorians with their seafood providers and what to keep an eye out for in the months ahead…
And Dr Beach shares his fave paper of the fortnight: on unidentified marine objects (UMOs) and the probable truth behind ancient sea serpent sightings...
Playlist for Radio Marinara – 11 October 2020
Merman

Elle Músa

Jealous Guy

Teskey Bros
The team continues the great Marinara tradition of bringing you a quirky but informative look at all that is marine. Get to know all things wet and salty.
---
The podcast intro and outro theme is Soft Illusion and was generously provided by Andras.
https://andras.bandcamp.com/track/soft-illusion