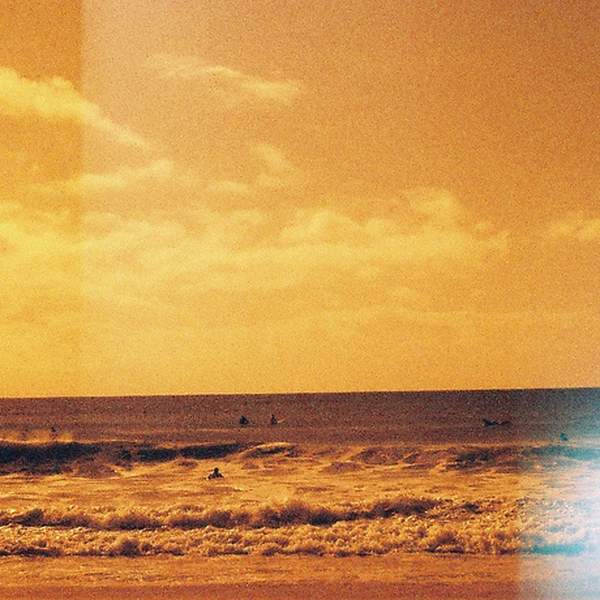 Listen to Radio Marinara – 4 October 2020

01:00:00
All kinds of cool stuff to kick off Daylights Savings! Yep - they are taking our hour of sleep for 6 months again...
Bron, Anth, Fam and Rex Hunter will all be in (virtually) for the show.
Bron and Fam will be catching us up on all the news currently - including some great events around the Bay and via the YarraKeeper. And they will be reviewing My Octopus Keeper as a netflix fill in lockdown time!
Anth will be talking whale diving with Simon Mustoe (ecologist and founder of Wildiaries) about the recent findings about Cuvier Beaked Whales are their diving abilities (based this: https://www.livescience.com/whales-break-diving-record.html). So how on earth can whales do that?
And Rex is talking about the ex opium trader Will O The Wisp that was lost off Queenscliff in 1853. And he promises there are no drugs left on board.
See you on the good ship Marinara Sunday (at the new daylight savings time!).
Playlist for Radio Marinara – 4 October 2020
On My Way

Vika and Linda

Black Tie

Grace Petri
The team continues the great Marinara tradition of bringing you a quirky but informative look at all that is marine. Get to know all things wet and salty.
Segments: Rex Hunter, Neil Blake, Jeff Maynard, Ben Francischelli
Dive Reporters: Cara Hull, Myra Kelly 
Tech: Rachel Connor, Nereaders Digest. 
Podcast: David Turner
---
The podcast intro and outro theme is Soft Illusion and was generously provided by Andras.
https://andras.bandcamp.com/track/soft-illusion