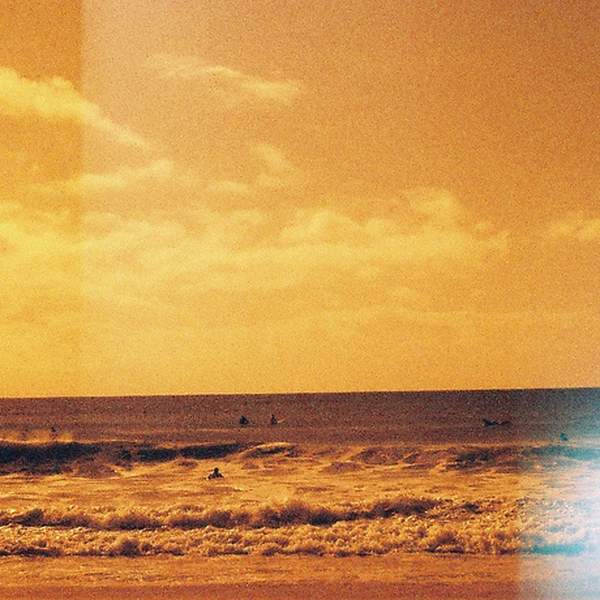 Listen to Radio Marinara – 6 September 2020

01:00:00
Whales, News & Views, Deconstructed fish names and new coastal science!
Anth, Kade and Bron will calmly swim in the Marinara pool this weekend following the wonderful radiothon madness of record numbers of fish names
Join us to catch up on the all the marine and coastal news and views from the recent month, and some deconstructing of our COVID fish names.
Dave Donnelly from Killer Whales Australia will join us to talk about the latest cetecean (whale) stuff.
And we'll check in on two recent interesting papers discussing the economic case for more mangroves AND a piece of fiction (?) about how the UK could survive sea level rise.
The team continues the great Marinara tradition of bringing you a quirky but informative look at all that is marine. Get to know all things wet and salty.
---
The podcast intro and outro theme is Soft Illusion and was generously provided by Andras.
https://andras.bandcamp.com/track/soft-illusion