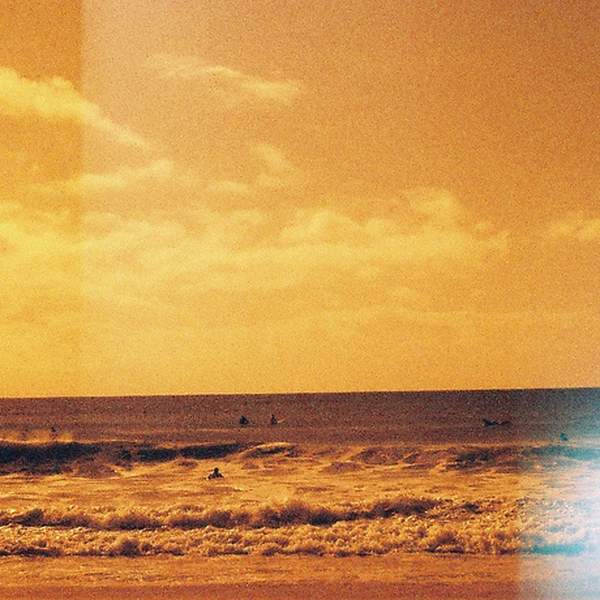 Listen to Radio Marinara – 30 August 2020

01:00:00
Jump in the Radio Marinara pool with us for week 2 of radiothon.
We will have a huge crew on board: Anth, Bron, Kade, Fam, Rex, with Captain Trash and Dave Donnelly joining us for cameos.
Subscribe and get your own COVID fish name! Will you be the 'Chief Health Officer' Giant Surf Barnacle or the
'Wear your friggin mask' Waratah Anemone or perhaps the "You're on bloody mute" Lace Bryozoan?
Join us and find out.
Subscribe now at rrr.org.au
The team continues the great Marinara tradition of bringing you a quirky but informative look at all that is marine. Get to know all things wet and salty.
Segments: Rex Hunter, Neil Blake, Jeff Maynard, Ben Francischelli
Dive Reporters: Cara Hull, Myra Kelly 
Tech: Rachel Connor, Nereaders Digest. 
Podcast: David Turner
---
The podcast intro and outro theme is Soft Illusion and was generously provided by Andras.
https://andras.bandcamp.com/track/soft-illusion