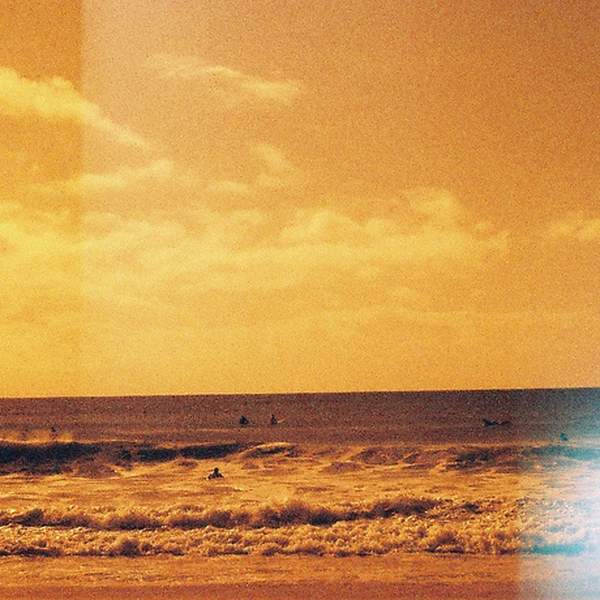 Listen to Radio Marinara – 9 August 2020

01:00:00
The crew talk to Rebecca Prince-Ruiz and Joanna Atherfold Finn, co-authors of the book Plastic Free: The Inspiring Story of a Global Environmental Movement and Why It Matters.
Playlist for Radio Marinara – 9 August 2020
Time And Tide

Paul Kelly and Paul Grabowsky

Wild World

The Birthday Party
The team continues the great Marinara tradition of bringing you a quirky but informative look at all that is marine. Get to know all things wet and salty.
Segments: Rex Hunter, Neil Blake, Jeff Maynard, Ben Francischelli
Dive Reporters: Cara Hull, Myra Kelly 
Tech: Rachel Connor, Nereaders Digest. 
Podcast: David Turner
---
The podcast intro and outro theme is Soft Illusion and was generously provided by Andras.
https://andras.bandcamp.com/track/soft-illusion