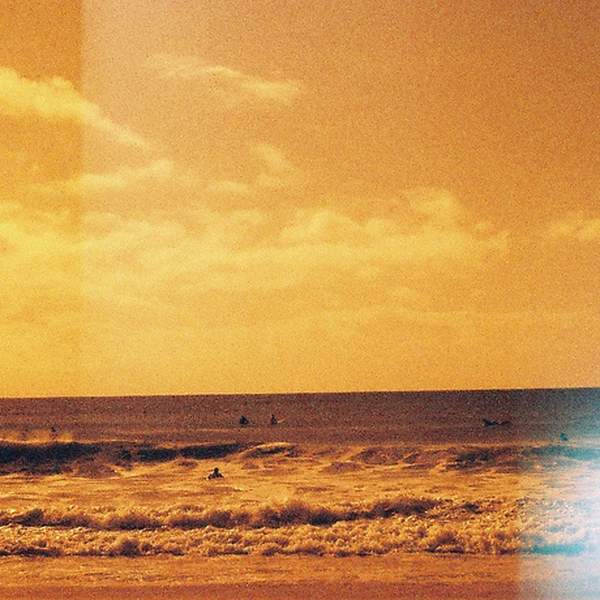 Listen to Radio Marinara – 2 August 2020

01:00:00
Big show with Anth, Bron and Kade in the house(boat).
After watching the recent ABC doco on East Australian Current young Brett D, will explain how currents and tidal flows influence boating in a very flowing episode of the Cabin Boy Dairies.
Dallas D'Silva from the Victorian Fisheries Authority joins us to talk about the satellite tagging of Spider Crabs! Do they survive the moulting and mass gatherings I hear you ask? And how do they get the crabs to stay in wi-fi range...?
With all the recent accounts of houses falling into the ocean around Sydney, we thought in this month's edition of Coastal Adaptations we'd talk about what options there are to avoid coastal erosion. Allan Young is a coastal adaptation guru from NSW. He is the national leader of urban and regional planning at EMM Consulting. When it comes to our biggest coastal challenges, he has seen a lot, and thought a lot, and we will talk with him about how coastal communities can best prepare and adapt.
All that and just frankly shirt-loads more marine and coastal stuff in this COVID free hour of power on Sunday live or the poddies anytime!
Playlist for Radio Marinara – 2 August 2020
The team continues the great Marinara tradition of bringing you a quirky but informative look at all that is marine. Get to know all things wet and salty.
---
The podcast intro and outro theme is Soft Illusion and was generously provided by Andras.
https://andras.bandcamp.com/track/soft-illusion