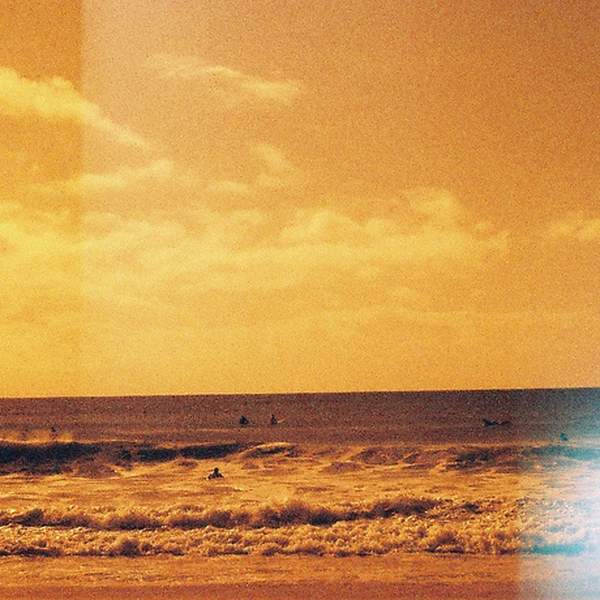 Listen to Radio Marinara – 26 April 2020

01:00:00
James P Rule, Vertebrate Palaeontologist from Museums Victoria, discusses a fossilised seal tooth found on a beach in Portland, Victoria that could hold the key to uncovering the history and geography of earless seals that graced Australia's shores three million years ago.
Playlist for Radio Marinara – 26 April 2020
The team continues the great Marinara tradition of bringing you a quirky but informative look at all that is marine. Get to know all things wet and salty.
---
The podcast intro and outro theme is Soft Illusion and was generously provided by Andras.
https://andras.bandcamp.com/track/soft-illusion