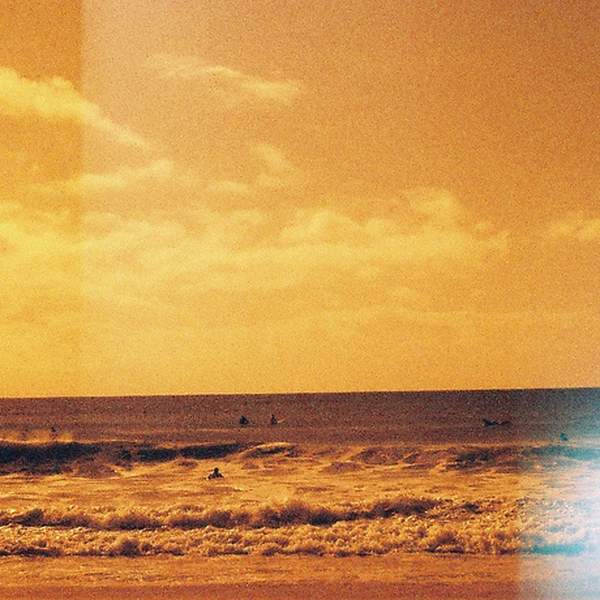 Listen to Radio Marinara – 3 May 2020

01:00:00
Wow - what a diverse show this weekend with Anth and Dr Beach (YAY - he's back after a considerable Marinara absence).
Dr Victoria Camilieri-Asch, researcher at QLD University of Technology will join us from sunny BrisVegas discussing her reseach into how Sharks and Rays smell - and don't say "terrible...". She would have been doing a "Pint of Science" chat in a pub for the festival in May pre-COVID but instead she joins us live (maybe not with a beer in our hands)...
Dr Wing Chan from the University of Melbourne returns to discuss the amazing work she and her colleagues are doing on climate resilient algae that live inside coral so the GBR can last beyond this century.
And Dr Beach has a Life's a Beach segment where he will be talking science and, among other things, a very cool paper on how monkeys crossed the pacific on rafts more than 30 million years ago to colonise South America. Seriously!
Swim with you then!
Playlist for Radio Marinara – 3 May 2020
A Young Woman's Tale

Grace Petrie

Burning Man Ruins a Beautiful Day

The Riffmasters
The team continues the great Marinara tradition of bringing you a quirky but informative look at all that is marine. Get to know all things wet and salty.
Segments: Rex Hunter, Neil Blake, Jeff Maynard, Ben Francischelli
Dive Reporters: Cara Hull, Myra Kelly 
Tech: Rachel Connor, Nereaders Digest. 
Podcast: David Turner
---
The podcast intro and outro theme is Soft Illusion and was generously provided by Andras.
https://andras.bandcamp.com/track/soft-illusion