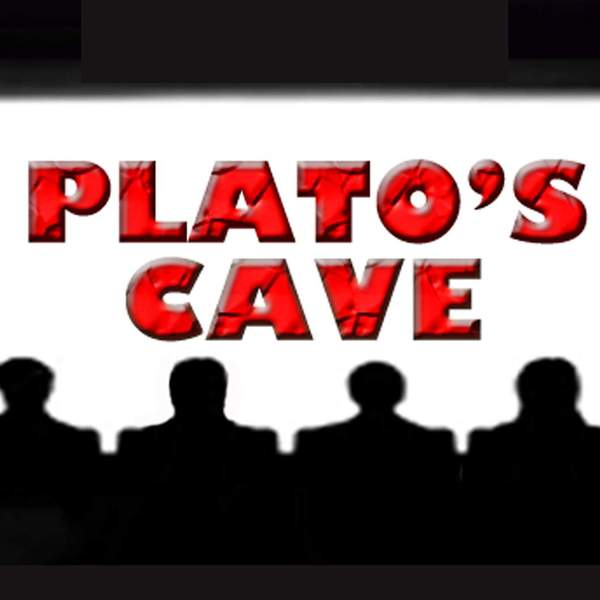 Listen to Plato's Cave – 2 December 2019
∙
Highlights
Plato's Cave Discuss Their 2019 Top Ten Films
The team share their top 10 films of the year.
Playlist for Plato's Cave – 2 December 2019
Tenebre

Claudio Simonetti, Massimo Morante and Fabio Pignatelli

Les Fleur

Minnie Riperton
Primal Screen (formerly Plato's Cave) is a show about movies, from the ones on the big screen to the ones you stream. A mix of new release and retrospective film reviews and interviews with film practitioners. Featuring filmmakers and reviewers Flick Ford, Paul Anthony Nelson and Sally Christie. With recurring guests Cerise Howard, Emma Westwood and Lisa Kovacevic. 
Producer: Lisa Kovacevic
Panel Operator: Karl Chapman

LISTEN:
The podcast intro and outro theme is Soft Illusion and was generously provided by Andras.