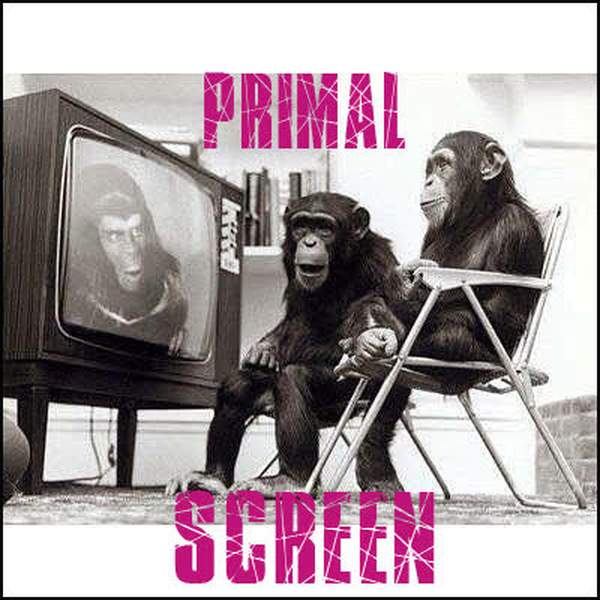 Listen to Primal Screen – 14 December 2020

01:00:00
This week Paul, Sally and Flick wrap up 2020 with their Top 10 New Releases of the year... PLUS having spent many locked down months digging deep into the online streaming vaults and discovering dozens of releases they'd never seen before, they also share their Top 5 Retro Revelations!
Top 10 of 2020:
UNCUT GEMS (unanimous pick)
IN FABRIC (unanimous pick)
THE LIGHTHOUSE (2 votes)
THE ASSISTANT (2 votes)
DISCLOSURE: TRANS LIVES ON SCREEN (2 votes) 
HOST (2 votes)
WELCOME TO CHECHNYA (2 votes)
Equal 8th (all 1 vote each)
ATLANTIS
BAD EDUCATION
A BEAUTIFUL DAY IN THE NEIGHBOURHOOD
BORAT: SUBSEQUENT MOVIEFILM
COME TO DADDY
IDIOT PRAYER: NICK CAVE ALONE AT ALEXANDRA PALACE
LA LLORONA
MORGANA: A DOCUMENTARY FILM
SHE DIES TOMORROW
THE TROUBLE WITH BEING BORN
TRUE HISTORY OF THE KELLY GANG
~~~
Sally's Top 5 Retros:
MERRY CHRISTMAS, MR LAWRENCE (1983) SBS
EYES WITHOUT A FACE (1960) Kanopy
FREEWAY (1996) Prime
SHOOT THE MOON (1982) VOD rental
FIST OF FURY (1972) SBS
~~~
Flick's Top 5 Retros:
KATALIN VARGA (2009) Mubi
ALWAYS SHINE (2016) SBS/Kanopy
THE ADDICTION (1994) Prime
MOTHER (2009) SBS
SENNA (2010) VOD rental
~~~
Paul's Top 5 Retros:
BOTTLE ROCKET (1996) VOD rental
MORVERN CALLAR (2002) Prime/Kanopy
SLEUTH (1972) Prime/Mubi
LOLA (1961) Stan
IN THE HEAT OF THE NIGHT (1967) Stan
Playlist for Primal Screen – 14 December 2020
What A Year

Alex Lloyd

Arrival

Mark Korven
Primal Screen is a show about movies, from the ones on the big screen to the ones you stream. A mix of new release and retrospective film reviews, and occasional interviews with film practitioners. Presented by Paul Anthony Nelson and Flick Ford with regular guest critics. 
Co-producer and panel operator: Karl Chapman
Podcast editor: Maudie Osborne

LISTEN:
The podcast intro and outro theme is Soft Illusion and was generously provided by Andras.