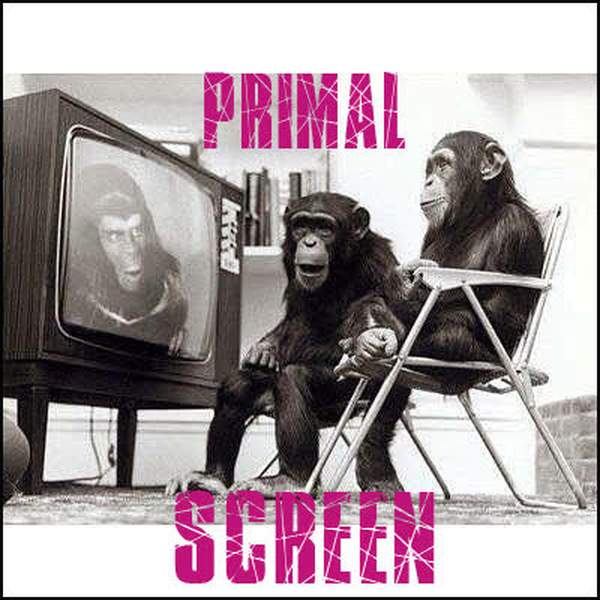 Listen to Primal Screen – 21 December 2020

01:00:00
With Christmas only days away, Flick Ford and special guests Stuey Richards and Will Cox share their festive recommendations.
Stuey's picks:
HAPPIEST SEASON (Clea DuVall, 2020)
KISS KISS BANG BANG (Shane Black, 2005)
SILENT NIGHT, DEADLY NIGHT (Charles Sellier, 1984)
Will's picks:
HOME ALONE 2: LOST IN NEW YORK (Chris Columbus, 1992)
THE UNINVITED (Charles Guard, Thomas Guard, 2009)
MERRY CHRISTMAS, MR LAWRENCE (Nagisa Ōshima, 1983)
Flick's picks:
BRAZIL (Terry Gilliam, 1985)
IN BRUGES (Martin McDonagh, 2008)
TANGERINE (Sean Baker, 2015)
Bonus pick:
HARRY POTTER AND THE... full series! (Chris Columbus/Alfonso Cuarón/Mike Newell/David Yates, 2001-2011)
Playlist for Primal Screen – 21 December 2020
Make You Mine This Season

Tegan and Sara

Christmas Wrapping

The Waitresses
Primal Screen is a show about movies, from the ones on the big screen to the ones you stream. A mix of new release and retrospective film reviews, and occasional interviews with film practitioners. Presented by Paul Anthony Nelson and Flick Ford with regular guest critics. 
Co-producer and panel operator: Karl Chapman
Podcast editor: Maudie Osborne

LISTEN:
The podcast intro and outro theme is Soft Illusion and was generously provided by Andras.