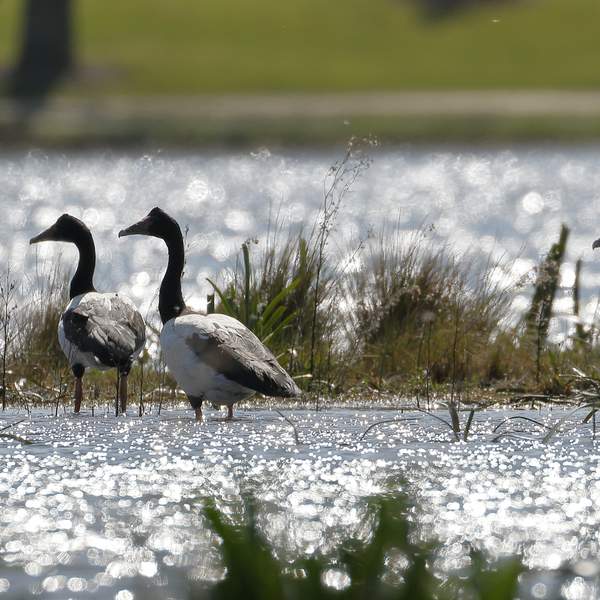 Listen to Summer Program: Velcro Couch

02:01:00
On the Velcro Couch we meet interesting people doing interesting things. We take a passionate and playful look at what's going on in our wonderful, vibrant city – and take a peek behind the scenes in conversation with an eclectic mix of guests. With Steph and Dan Teitelbaum.
On-air from 5 January to 19 January
Playlist for Summer Program: Velcro Couch
Jigs

Rura

The Lasher (Live)

Rura

Sail Away

Hot Potato Band

Supersonik

Elektronik

Din Da Da

Kevin Aviance

Scobi Hotel

Sunnyside

Disco Bananas

Sunnyside

Mango

Sunnyside

Ritual

Hot Potato Band
From debut releases to dinosaurs resurrected and everything in between. Live performances; past, present and future. Playing the hits you may no longer miss, upcoming gigs and recent arrivals in rock n roll heaven, plus MORE!
Presenters