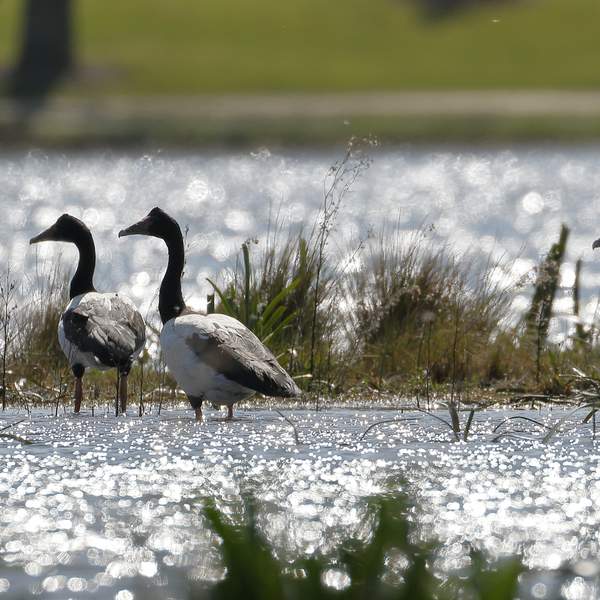 Listen to Summer Program: Velcro Couch
∙
On the Velcro Couch we meet interesting people doing interesting things. We take a passionate and playful look at what's going on in our wonderful, vibrant city – and take a peek behind the scenes in conversation with an eclectic mix of guests. With Steph and Dan Teitelbaum.
On-air from 5 January to 19 January
Playlist for Summer Program: Velcro Couch
Jigs

Rura

The Lasher (Live)

Rura

Sail Away

Hot Potato Band

Supersonik

Elektronik

Din Da Da

Kevin Aviance

Scobi Hotel

Sunnyside

Disco Bananas

Sunnyside

Mango (Live)

Sunnyside

Ritual

Hot Potato Band
A show that celebrates live gigs past, present and future. Featuring relevant births, deaths and marriages. From local pub debuts through to major stadium tours, and everyone in between.
Featuring: THE LIVEWIRE STAGE - showcasing AWESOME live albums and shows, and very special in-studio performances just for us. We also throw in the occasional new release.
Find us on Twitter!
Presenters