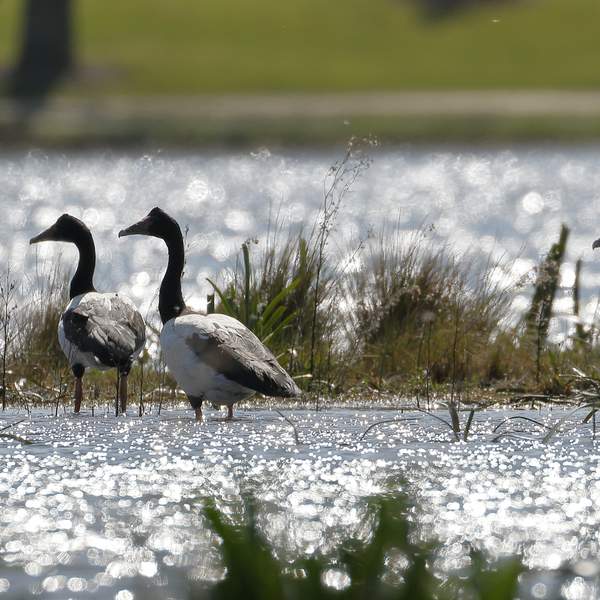 Listen to Summer Program: Velcro Couch
∙
On the Velcro Couch we meet interesting people doing interesting things. We take a passionate and playful look at what's going on in our wonderful, vibrant city – and take a peek behind the scenes in conversation with an eclectic mix of guests. With Steph and Dan Teitelbaum.
On-air from 5 January to 19 January
Playlist for Summer Program: Velcro Couch
17 Again

Adrian Eagle

Que Vendra (clip officiel)

ZAZ

Spies are Watching Me feat. Sir Jean

Violaaa

I Got U

Tuxedo

The Beast

Rhythm X Revival

Walking Into Sunshine

Central Line

See Line Woman

Nina Simone

Only Friend

Approachable Members of Your Local Community

Velcro

APPROACHABLE MEMBERS OF YOUR LOCAL COMMUNITY

The Archipelago

Osaka Monaurail
A show that celebrates live gigs past, present and future. Featuring relevant births, deaths and marriages. From local pub debuts through to major stadium tours, and everyone in between.
Featuring: THE LIVEWIRE STAGE - showcasing AWESOME live albums and shows, and very special in-studio performances just for us. We also throw in the occasional new release.
Find us on Twitter!
Presenters