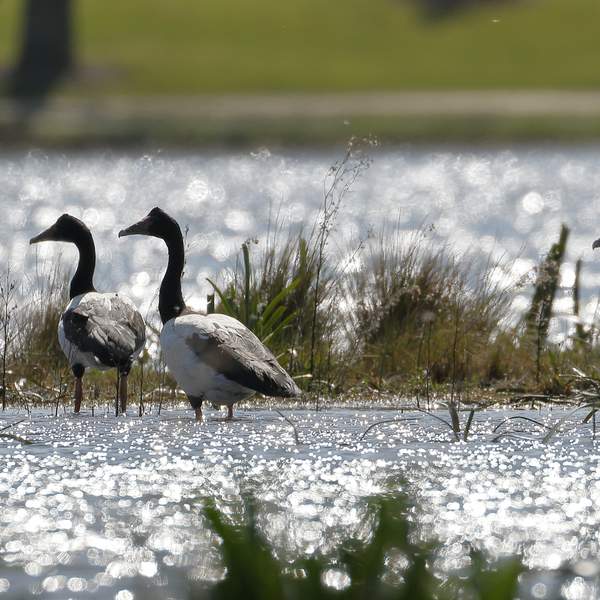 Listen to Summer Program: Velcro Couch

02:00:00
On the Velcro Couch we meet interesting people doing interesting things. We take a passionate and playful look at what's going on in our wonderful, vibrant city – and take a peek behind the scenes in conversation with an eclectic mix of guests. With Steph and Dan Teitelbaum.
On-air from 5 January to 19 January
Playlist for Summer Program: Velcro Couch
Jack I'm Mellow

Trixie Smith

Kimchi

Formidable Vegetable

Sweet Potato

Formidable Vegetable

I Got U

Tuxedo

Can't Work It Out

Sadie Mustoe/The Girls on the Hill

Ghost Town

The Specials

Beautiful People

Barbara Tucker

My Life

Noriko Miyamoto

Got to Go Where the Love Is

Van Morrison

Blowin' The Fuses

Sonny Terry and Brownie McGhee

Middle Aged Blues Boogie

Saffire

Call it what you want

Foster the People

Tootsie

Midnight Tea Party
From debut releases to dinosaurs resurrected and everything in between. Live performances; past, present and future. Playing the hits you may no longer miss, upcoming gigs and recent arrivals in rock n roll heaven, plus MORE!
Presenters