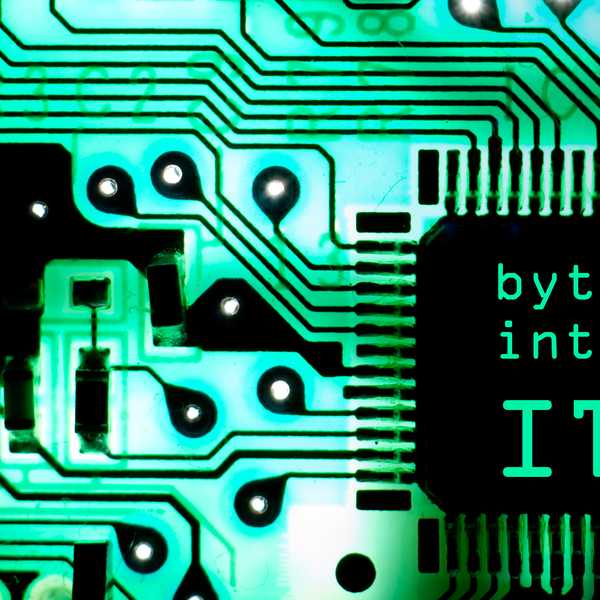 Listen to Byte Into IT – 24 February 2021

01:00:00
Playlist for Byte Into IT – 24 February 2021
Computer news, reviews and clues. Tech talk and opinionated chat with feature interviews and regular guests covering games, Linux and Open Source, legal, new and social media, gadgets, Apple and more.
---
THE BYTE INTO IT FAMILY INCLUDES:
Daniel Morganti
Paul Callaghan
Lilly Ryan
Vanessa Toholka (Byte producer)
Lu Lin (RRR Talks Content Producer)
---
The podcast intro and outro theme is Soft Illusion and was generously provided by Andras.
https://andras.bandcamp.com/track/soft-illusion