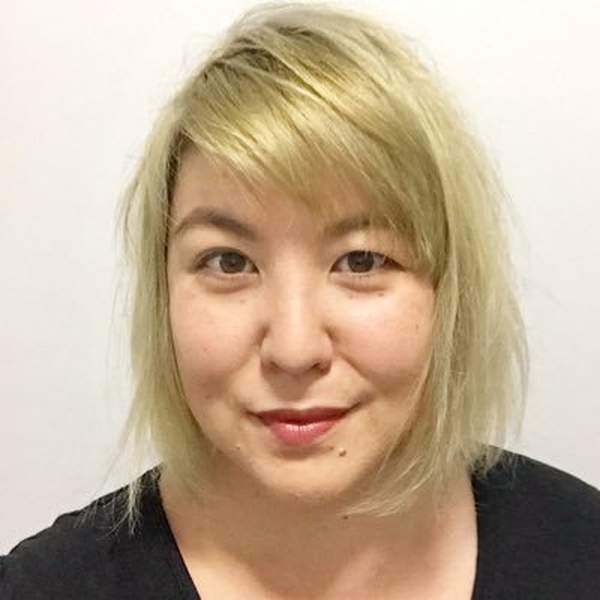 How did you first connect with Triple R?
Hanging out in the seniors study portable, I asked a mate what music they were into lately. He often knew about bands before everyone else. So he quietly passes me an earbud, and I'm listening to something punk and old sounding. "It's Triple R," he tells me "you can hear almost anything on there if you listen long enough."
After a trip overseas I realised - other than people - Triple R was what I missed the most. It was the best of Melbourne to me. I filled out a volunteer form and the journey began. I haven't stopped listening.
What/when was your first show?
Started doing graveyards in 2009, and began podcasting for Byte Into IT in 2010, before joining the team on air in 2011.
What's your favourite Triple R story?
At the height of Kondo-mania in 2019 - as we contemplated our relationships with our possessions - Liz Duck-Chong joined the show to discuss a Digital-Kondo. It was a hilarious call-out of some common bad habits. Did we hold the same views of virtual and real life objects? Did it matter if digital space was so much cheaper? What were the risks involved? Was data-hoarding a character flaw? It was fun to get philosophical about our emergent digital behaviour.
What's your favourite other Triple R program and why?
Oh this is so tough! Stolen Moments - no matter the vibe John is going for, he creates lots of great moments.
What does Triple R mean to you?
Doing the best with what we have, having a reason to find new stories and share them with our community.
The studio door has accidentally shut with you stuck inside. If there was only one CD in there with you what would you want it to be and why?
There's something about Triple R - it's a station of firsts. The first time you hear the future. The first time you make connections between how people are writing music now, and what they listened to yesterday. So there are some classic albums I'd hope people got to hear first on Triple R. Like very early R.E.M. - let's say Murmur. Or The Ramones self-titled album, because "I Don't Wanna Go Down to the Basement" gets stuck in my head so easily.
Vanessa Toholka's programs