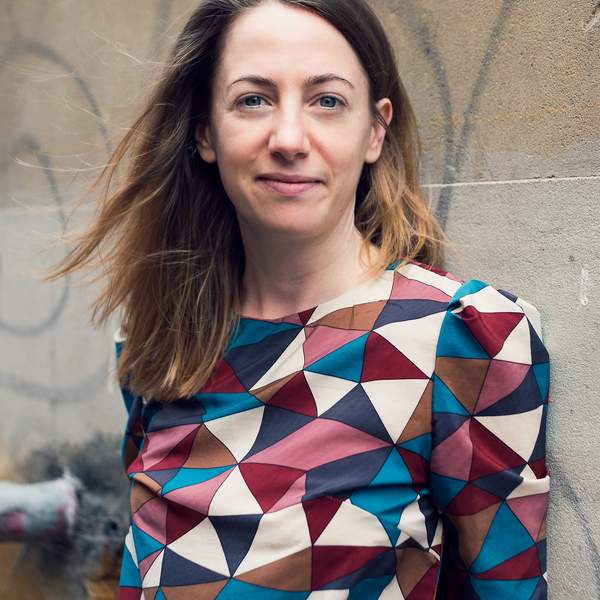 How did you first connect with Triple R?
Listening on the car stereo when I first moved to Melbourne back in 2002. I don't remember the show but I do remember flipping around the channels looking for decent tunes and the relief of finding RRR after the pain of the commercial stations ;) 
What/when was your first show?
I came on Byte Into It as a guest in late 2014 to speak about a startup I was working in at the time. I had a great time and started getting to know Vanessa and Warren (the two hosts of Byte), and soon after they invited me to join the program as a co-host. I started with Byte as a co-host in 2015 and have been going ever since :)
What's your favourite Triple R story?
Hmmm probably getting to do a live radio broadcast from Melbourne Knowledge Week for Byte's 25th birthday in 2018. That was a pretty epic show. 
Your favourite other Triple R program and why?
Plato's cave. By turns hilarious and insightful, and very useful if you're trying to work out how to spend your precious movie watching hours. 
What does Triple R mean to you?
A wonderful opportunity to surface some of the weird, wild, and indy corners of the web. I love that on Byte we get to signal boost people and projects that often don't get a look in with traditional tech press. 
The studio door has accidentally jammed shut with you stuck inside. If there was only one CD in there with you what would you want it to be and why?
The original Blade Runner soundtrack. Because who doesn't love a dirty gritty techno-dystopia? That feels pretty on-brand for a tech show.