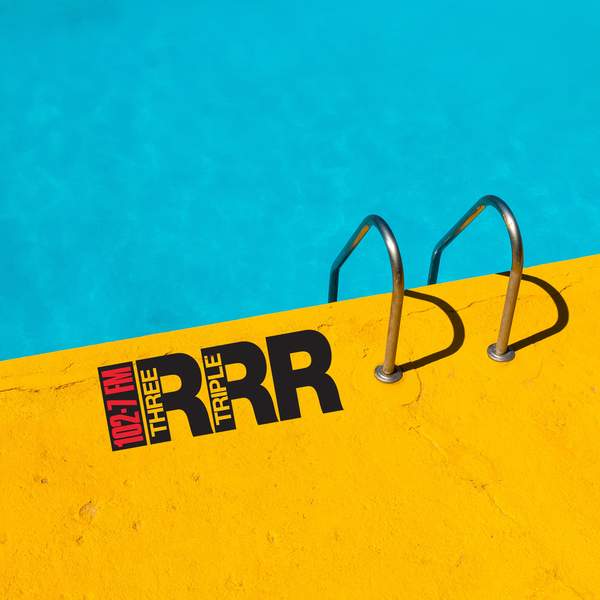 Listen to Analysis Paralysis – 24 December 2019
∙
The team review 'The Return' by Sampa the Great and 'Norman Fucking Rockwell!' by Lana Del Rey.
Playlist for Analysis Paralysis – 24 December 2019
A weekly round-table discussion of the albums and singles of the moment, by a bunch of music obsessives with too much time on their hands! 
Hosted by Tess Lawley, Adam Christou, Tanya Bunter, Sam Cummins and Holly Pereira.