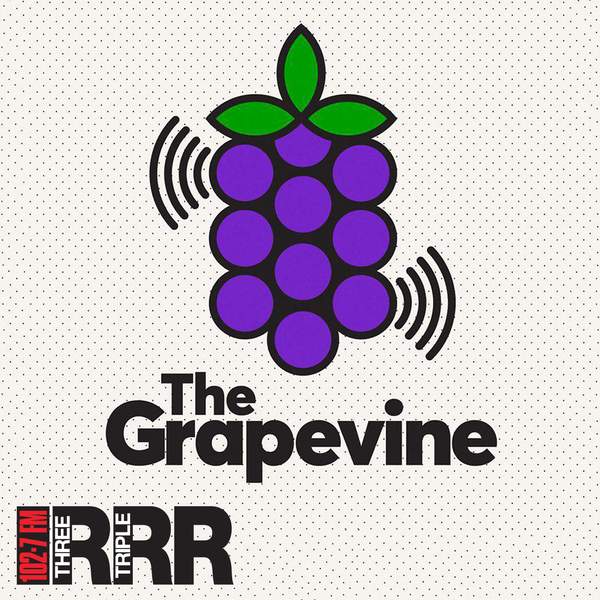 Listen to Misinformation or disinformation? The insidious implications behind 5G conspiracies
∙∙
On this episode of The Grapevine,  Dr Michael Jensen, Senior Research Fellow at the University of Canberra debunks 5G conspiracies and explains their impact on public policy that his article in The Conversation explores in detail.
Plus Associate Professor and Senior Lecturer in Urban Planning at Melbourne University, Dave Nichols, gets on the line with Kulja and Dylan to breakdown the 'downside of density' in metropolitan areas during a pandemic that was illustrated during the recent tower lockdowns.
And as the Government sets JobSeeker payments to drop back below the poverty line from August, Executive Director of Per Capita, Emma Dawson, explains the impact of the announced changes to vulnerable Australians at a time when there aren't enough jobs available in the market to make up the difference.
Putting local issues in a global context, including weekly insights into our cities, democracy, rights, culture, energy and environment. All stitched together with a mixtape of music.
Regular guests and segments include: urban planning and history with Assoc/Prof David Nichols; Cam Walker's eco-update; Guardian Australia reporter Benita Kolovos on Victorian state politics; Jeff Sparrow on politics, society, and everything in between; freedom of information correspondent Petra Stock, and live music.
Program theme: Hugh Masekala's Grazing in the Grass
---
---
The podcast intro and outro theme is Soft Illusion and was generously provided by Andras.
https://andras.bandcamp.com/track/soft-illusion
Presenters