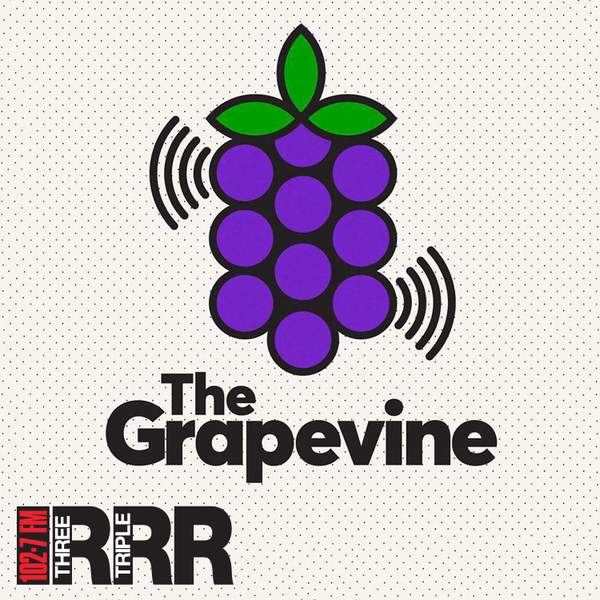 Listen to Oil and espionage, silencing a whistle-blower and his legal council.
∙∙
Despite threats of jail time, Bernard Collaery, representative of Witness K, has published his book Oil Over Troubled Water: Australia's Timor Sea Intrigue and phoned in to The Grapevine to unpack his legal battles with the government.
And Dave Nichols, Associate Professor in Urban Planning at the University of Melbourne returns for his monthly segment to discuss the role of urban planning in disease prevention.
Then, existential dread, James Button gets on the line to discuss people's fears for the future he investigated in his essay The Climate Interviews for the The Monthly.
Putting local issues in a global context, including weekly insights into our cities, democracy, rights, culture, energy and environment. All stitched together with a mixtape of music.
Regular guests and segments include: urban planning and history with Assoc/Prof David Nichols; Cam Walker's eco-update; Guardian Australia reporter Benita Kolovos on Victorian state politics; Jeff Sparrow on politics, society, and everything in between; freedom of information correspondent Petra Stock, and live music.
Program theme: Hugh Masekala's Grazing in the Grass
---
---
The podcast intro and outro theme is Soft Illusion and was generously provided by Andras.
https://andras.bandcamp.com/track/soft-illusion
Presenters