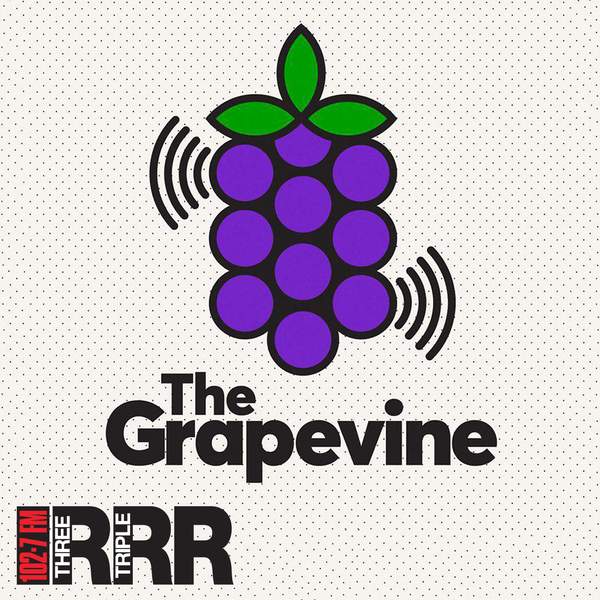 Listen to Why were there protests in the streets of Malaysia over the recent election?
∙∙
On this episode of The Grapevine Judith Peppard fills in for Dylan Bird and Koujla Coulston
James Chin, Professor of Asian Studies at the University of Tasmania explains the political implications of the unexpected ascension of Prime Minister Muhyiddin Yassin over Former Prime Minister Mahathir bin Mohamad and why many Malaysians are in protest.
And Dr Madeline Taylor, Academic Fellow at the University of Sydney specialising in energy and resources law, calls in to shed some light on Equinor pulling out of the drilling program in the Great Australian Bight.
Then, Judith shares her visit with Dr. Margaret Bowman, author, historian, Tai Chi practitioner and centenarian to commemorate her 100th birthday and her long and fascinating life.
Finally, Erin Lewis-Fitzgerald, journalist, author and passionate clothing mender joins Judith in the studio to talk about what she about the process of writing her book Modern Mending and what she hopes to achieve from it.
Putting local issues in a global context, including weekly insights into our cities, democracy, rights, culture, energy and environment. All stitched together with a mixtape of music.
Regular guests and segments include: urban planning and history with Assoc/Prof David Nichols; Cam Walker's eco-update; Guardian Australia reporter Benita Kolovos on Victorian state politics; Jeff Sparrow on politics, society, and everything in between; freedom of information correspondent Petra Stock, and live music.
Program theme: Hugh Masekala's Grazing in the Grass
---
---
The podcast intro and outro theme is Soft Illusion and was generously provided by Andras.
https://andras.bandcamp.com/track/soft-illusion
Presenters