Presented by Daniel Burt, Monique Sebire and Bobby Macumber
Interview
Sean O'Beirne Talks Helen Garner On Breakfasters
As part of Black Inc.'s Writers on Writers series, Melbourne author Sean O'Beirne reflects on the life and writing of Helen Garner in a brilliant new essay.
He joins Breakfasters to talk about how it felt – as both a fan and a fellow literary writer - to dive into the world of Garner. "She gives me the most trouble, and leads me to the most interesting questions," he explains.
O'Beirne tells Mon, Daniel and Bobby about re-visiting Monkey Grip, how he kept his sycophancy in check, and whether Helen has read the essay.
Listen to the full interview below.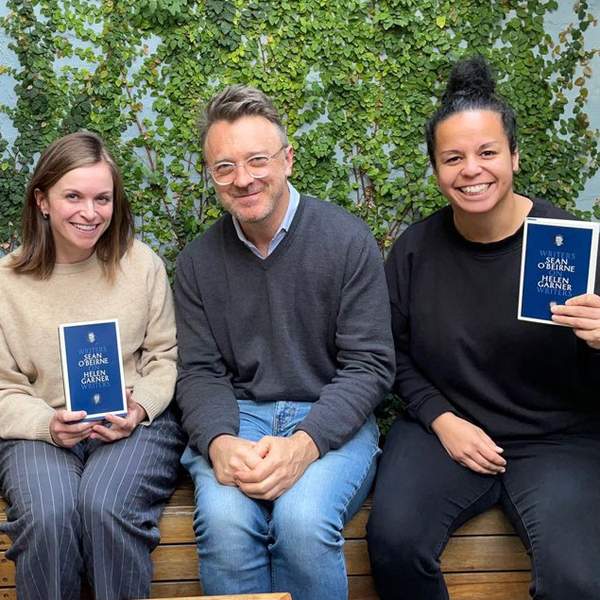 Listen to Sean O'Beirne Talks Helen Garner On Breakfasters
11:31∙26 May 2022
∙