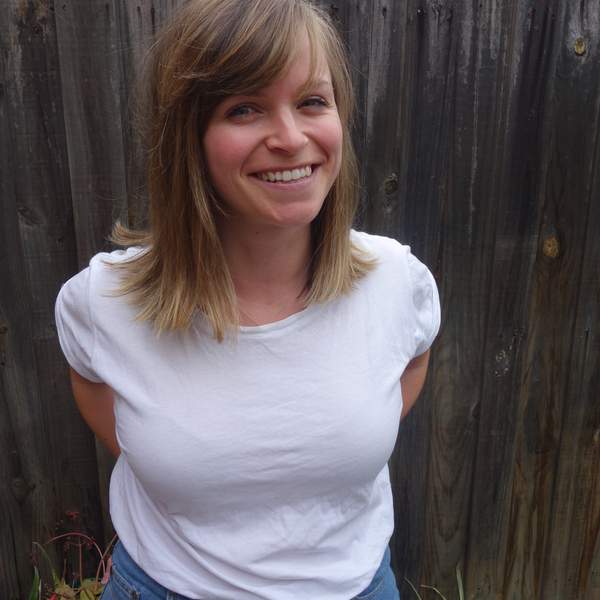 Presents
Music, news, sport, weather, information, special guests and regular segments each morning.
From Busselton to Brunswick, Queensland to Queenstown, and everything in between, drive home with the latest and greatest music coming out of Australia and NZ.
How did you first connect with Triple R?
I first vaguely remember my older sister doing Year 10 work experience at the station. A school friend of mine also did it and I remember her coming to school with a demo copy of Pete Murray's EP and thinking how cool she was to have such insider access. 
What/when was your first show?
Like most, I started on the Graveyard Shift, over equipped with CDs,MP3s, records, a laptop and an iPod just in case something went wrong. Luckily it didn't and I managed to get away with only one more Graveyard Shift before filling in on whatever other shows I could. Out On The Patio is technically my first show! Supporting local music has always been close to my heart, so getting to play the best music coming out of Australia and NZ every week is a bloody honour.
What's your favourite Triple R story? 
I recall on my first Graveyard Shift a woman named Razz whowas on her early morning market run calling in at about 4am to thank me for the music. I was so nervous and didn't even know if anyone was listening, let alone enjoying it! It made me realise just how special and supportive the RRR community is.
What's your favourite other Triple R program and why?
Very hard to pick! I love that I'm guaranteed to discover new music gems every time I listen to Breaking and Entering, but I also love Dan Dare's vibe on How High the Moon and the early morning lols on Breakfasters.
What does Triple R mean to you?
I think it reflects the best parts of Melbourne - a community that fosters music, arts, culture, and diversity. 
The studio door has accidentally shut with you stuck inside. If there was only one CD in there with you what would you want it to be and why?
What a terrible prospect. Given how stressful that sounds, I would probably need an album to keep me calm, like a zen Buddhist relaxation meditation compilation. That, or Don't Let The Kids Win by Julia Jacklin. She's magic. 
Monique Sebire's programs