Presented by Daniel Burt, Monique Sebire and Bobby Macumber
Interview
Emma Peel Drops In On Breakfasters To Talk PBS Radio Festival
With the PBS Radio Festival officially kicking off on Monday, broadcaster extraordinaire Emma Peel (Switched On, Saturdays 1pm-3pm) drops by the 3RRR studios to chat to the Breakfasters about this year's festivities.
Having finally moved into their new digs at Collingwood Yards, this year's Radio Festival theme is "Complete the Connection", an ode to both the ongoing support of their subscribers and the finishing touches to the studio that the support makes possible. The 2022 PBS Radio Festival runs from Monday 16 May to Sunday 29 May, and subscribing puts you in the running for prizes including a vespa(!), festival tickets, CD packs and more.
Listen to the full interview below to learn more.
Check out the PBS website to join or renew and keep Melbourne's community radio culture strong.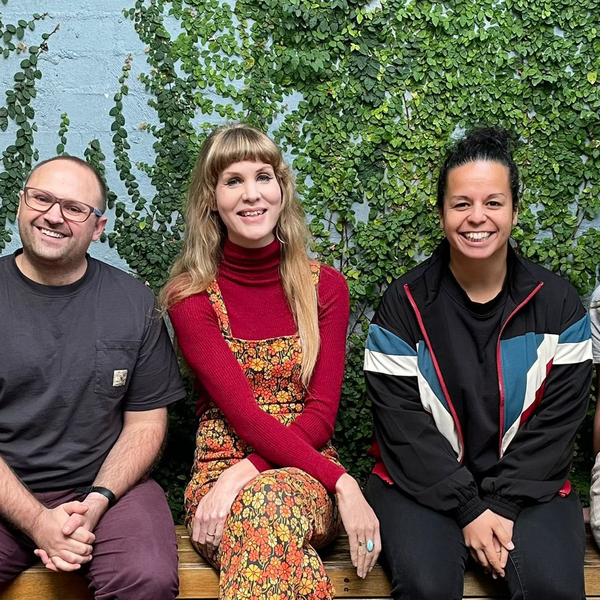 Listen to Emma Peel Drops In On Breakfasters To Talk PBS Radio Festival
11:48∙16 May 2022
∙