Presented by Daniel Burt, Monique Sebire and Bobby Macumber
Interview
Breakfasters: Jonny Hawkins on The Punk And Irreverent Maureen Harbinger of Death
According to actor Jonny Hawkins, Maureen: Harbinger of Death is "a little bit punk and a little bit irreverent", much like the play's namesake and Hawkins' real-life friend whose extraordinary life inspired the one-person performance.
Jonny joins the Breakfasters to talk about embodying Maureen in this vividly emotional play, which celebrates the rich and intricate lives of older women, so often overlooked by society.
"I don't think we're nurturing Maureens, I don't think we're nurturing eccentrics in general," Jonny explains. "I think these maverick eccentrics are being squished out in life a bit and I feel like there's a lot less character in the world, so I want to celebrate that so that hopefully people get inspired."
From a friendship with Jeannie Little to flying cans of caviar, Jonny shares some brutally funny stories of the real Maureen and tells the team how this force was brought to life on stage.
Listen to the full interview below.
Maureen: Harbinger of Death is on until June 12 at the Mathouse. Head here for more details.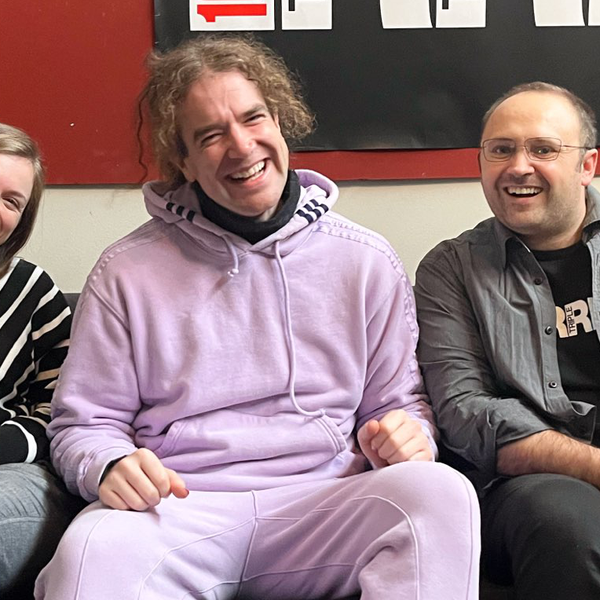 Listen to Breakfasters: Jonny Hawkins on The Punk And Irreverent Maureen Harbinger of Death
13:14∙9 June 2022
∙