Presented by Daniel Burt, Monique Sebire and Bobby Macumber
Interview
Breakfasters: Antoinette Lattouf On How To Lose Friends And Influence White People
Journalist and author Antoinette Lattouf joins Breakfasters to talk about her new book How to Lose Friends and Influence White People, which explores how to make a difference when championing change and racial equality.
"[It's] an anti-racism manual for anyone really," Antoinette tells the team. "From someone having awkward conversations with their Nan, to someone in the work place trying to manage better representation."
Inspired in part by her own uncomfortable online conversations with friends and family, Lattouf tells Mon, Daniel and Bobby about how she has come to understand the psychology of influencing people's opinions and how to also gauge yourself for what she describes as "racial battle fatigue."
"It's really important," she says. "I talk about the ways to self-care and the importance of stepping aside if and when you need."
Listen to the full interview below.
How to Lose Friends and Influence White People is out now via Penguin.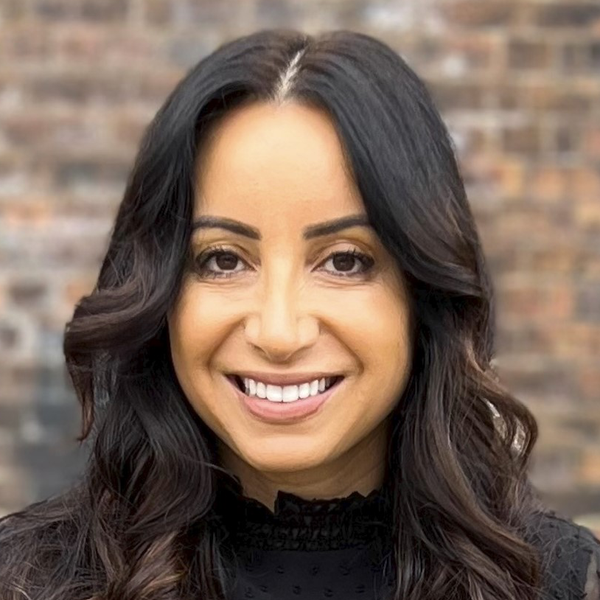 Listen to Breakfasters: Antoinette Lattouf On How To Lose Friends And Influence White People
10:13∙19 May 2022
∙