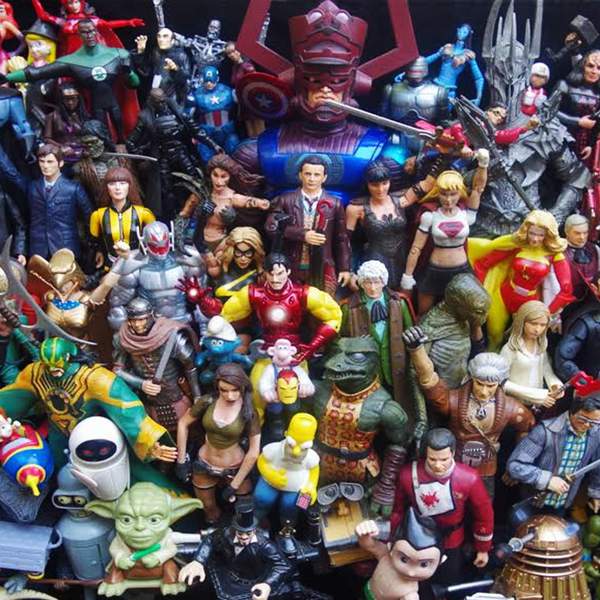 Listen to Zero G – 2 October 2023 - Episode #1461: DuckTales (Podcast Title: Open Channel Pod)
∙
We go rogue with Gareth Edwards' new brooding, thoughtful sci-fi flick, THE CREATOR. Then we make a great escape and bid farewell to Scottish actor David McCallum, known for The Man from U.N.C.L.E, The Invisible Man, The Great Escape, and many more.
Playlist for Zero G – 2 October 2023 - Episode #1461: DuckTales (Podcast Title: Open Channel Pod)
NCIS Main Theme

Brian Kirk

Theme from The Man from U.N.C.L.E

Hugo Montenegro

Love Ya Illya

Angela & Fans

The Edge Cover

David McCallum

Three Bites of the Apple

David McCallum

They're Not People

Hans Zimmer

Ilya Kuryakin Looked At Me

Cleaner from Venus
Science Fiction, Fantasy and Historical. Movies, television, theatre, events, books, comics, humans, toys, Things, mathoms and oojahs! Rob Jan with Megan McKeough.
Podcasts of Zero-G can be found here: https://www.rrr.org.au/explore/podcasts/zero-g
Email: zerog_robjan@optusnet.com.au
The podcast intro and outro theme is Soft Illusion and was generously provided by Andras.
https://andras.bandcamp.com/track/soft-illusion
Presenters