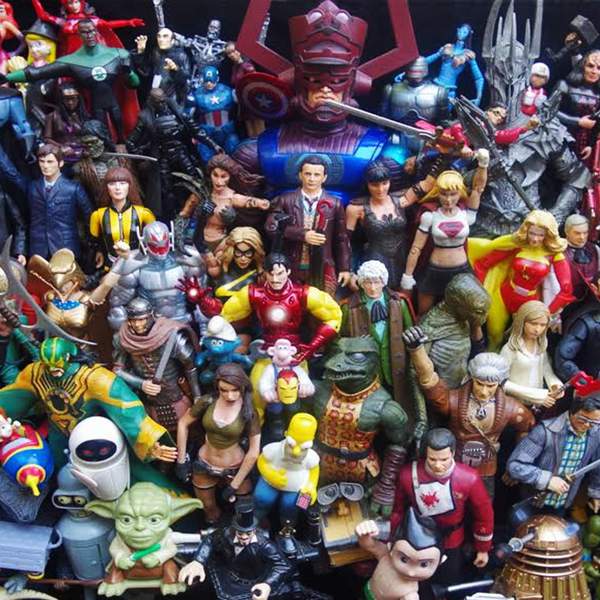 Listen to Zero G – 11 September 2023 - Episode #1458: So A Crew (Podcast title: They Podded Tyrone)
∙
Podcast title: They Podded Tyrone.
We cast away and set sail for the Blue Sea with Luffy and the "crew" in the ONE PIECE live action adaptation; and it's a 70s retro-sensibility conspiracy with Blaxploitation sci-fi comedy THEY CLONED TYRONE.
Playlist for Zero G – 11 September 2023 - Episode #1458: So A Crew (Podcast title: They Podded Tyrone)
We Are One

Strange New Worlds Cast

Wealth Fame Power

Sonya Belousova, Giona Ostinelli

A Pimp, A Ho and a Drug Dealer

Desmond Murray

I Think I'm a Clone Now

Weird Al Yankovich
Science Fiction, Fantasy and Historical. Movies, television, theatre, events, books, comics, humans, toys, Things, mathoms and oojahs! Rob Jan with Megan McKeough.
Podcasts of Zero-G can be found here: https://www.rrr.org.au/explore/podcasts/zero-g
Email: zerog_robjan@optusnet.com.au
The podcast intro and outro theme is Soft Illusion and was generously provided by Andras.
https://andras.bandcamp.com/track/soft-illusion
Presenters