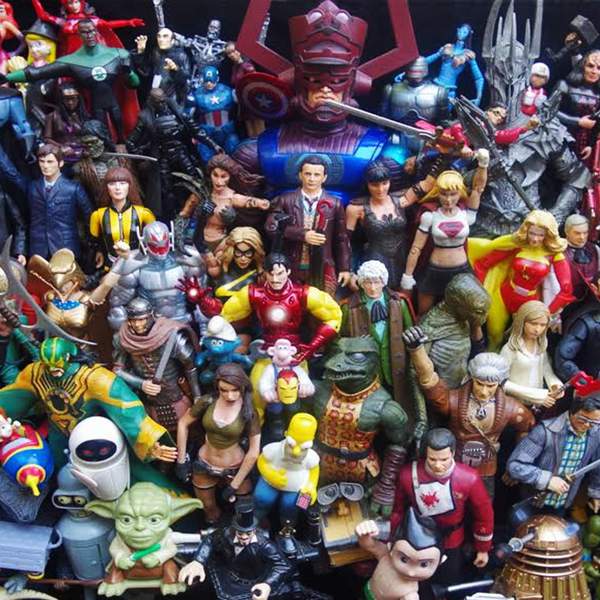 Listen to Zero G – 21 August 2023 -Episode #1455: You Can't Wake Up If You Don't Fall Asleep
∙
Hello Modda, Hello Podda, Here I Am, At Camp EurekaWe discover one last 2023 MIFF Film, Argentinian Director Lisandro Alonso's EUREKA, and ponder the symmetry of Wes Anderson's new movie, ASTEROID CITY.
Playlist for Zero G – 21 August 2023 -Episode #1455: You Can't Wake Up If You Don't Fall Asleep
30th Century Man (From Album The Life Aquatic OST)

Scott Walker

Special Seminar at the Playwright's Request (Saltzburg Keitel's Classroom) (From Album Asteroid City OST)

Alexandre Desplat

Starman (From Album The Life Aquatic OST)

Seu Jorge (Cover of David Bowie song)

Cowboy's Lament (From Album Troubador Recordings 1941-1950)

Burl Ives

Loquasto International Film Festival (From Album The Life Aquatic OST)

Mark Mothersbaugh

Inkpataya (Dakota / Lakota / Nakota-Sioux) (From Album From the Sky - Stories In Song from Native North America)

Georgia Wettlin-Larsen (Whirling Wind Woman)
Science Fiction, Fantasy and Historical. Movies, television, theatre, events, books, comics, humans, toys, Things, mathoms and oojahs! Rob Jan with Megan McKeough.
Podcasts of Zero-G can be found here: https://www.rrr.org.au/explore/podcasts/zero-g
Email: zerog_robjan@optusnet.com.au
The podcast intro and outro theme is Soft Illusion and was generously provided by Andras.
https://andras.bandcamp.com/track/soft-illusion
Presenters