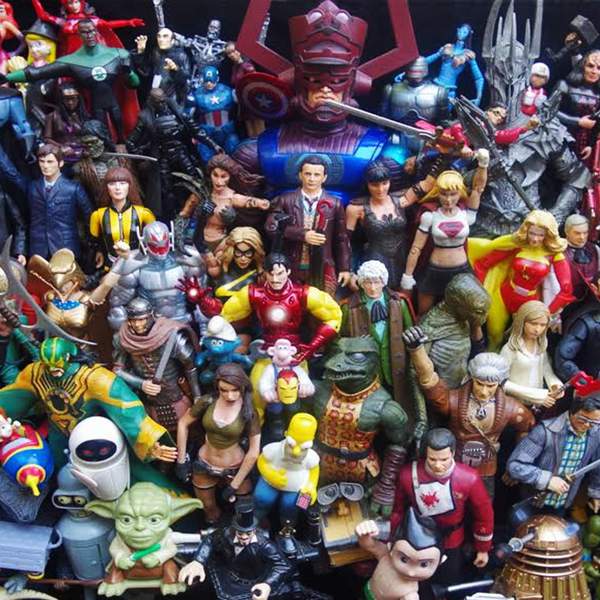 Listen to Zero G – 7 August 2023 - Episode #1453: Guerrilla Filmmakers In The Miff
∙
Again with the reading of the entrails of this year's Melbourne International Film Festival in Part Two of our traditional Zero-G Pick List.
Playlist for Zero G – 7 August 2023 - Episode #1453: Guerrilla Filmmakers In The Miff
The Sighs (From Album Suspiria OST)

Goblin

Silent Running (From Silent Running OST)

Joan Baez and Peter Schickle

Paint It Black (from Wednesday Season One OST)

Apocalyptica

Apocalyptica (From Worlds Collide)

Helden - Featuring Til Lindemann (German Version of Heroes Cover of David Bowie track)

Space Oddity (From Album Seeking Major Tom)

Space Oddity (Cover of David Bowie track)
Science Fiction, Fantasy and Historical. Movies, television, theatre, events, books, comics, humans, toys, Things, mathoms and oojahs! Rob Jan with Megan McKeough.
Podcasts of Zero-G can be found here: https://www.rrr.org.au/explore/podcasts/zero-g
Email: zerog_robjan@optusnet.com.au
The podcast intro and outro theme is Soft Illusion and was generously provided by Andras.
https://andras.bandcamp.com/track/soft-illusion
Presenters