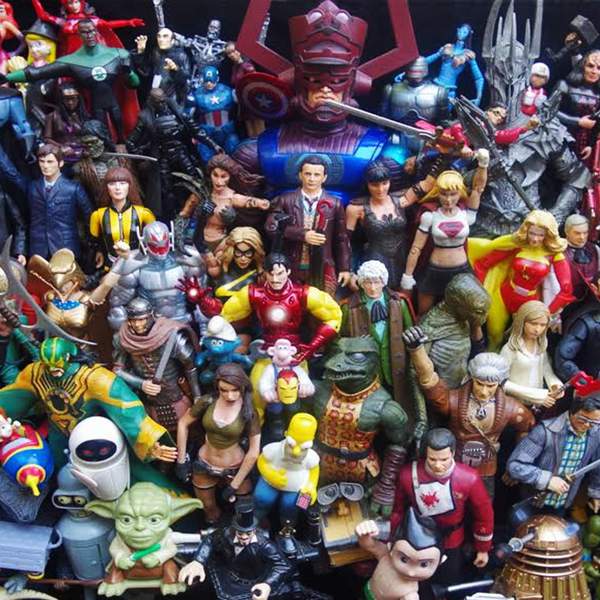 Listen to Zero G – 3 July 2023 - Episode 1448: I'm Chatman
∙
We run alongside director Andy Muschietti's new D.C.U entry, THE FLASH, plus a quick warp through STAR TREK: STRANGE NEW WORLDS SEASON 2 (PARAMOUNT+), DEADLOCH (AMAZON PRIME), MARVEL'S SECRET INVASION (DISNEY+), THE WALKING DEAD: DEAD CITY (STAN) and NIMONA (NETFLIX).
Science Fiction, Fantasy and Historical. Movies, television, theatre, events, books, comics, humans, toys, Things, mathoms and oojahs! Rob Jan with Megan McKeough.
Podcasts of Zero-G can be found here: https://www.rrr.org.au/explore/podcasts/zero-g
Email: zerog_robjan@optusnet.com.au
The podcast intro and outro theme is Soft Illusion and was generously provided by Andras.
https://andras.bandcamp.com/track/soft-illusion
Presenters