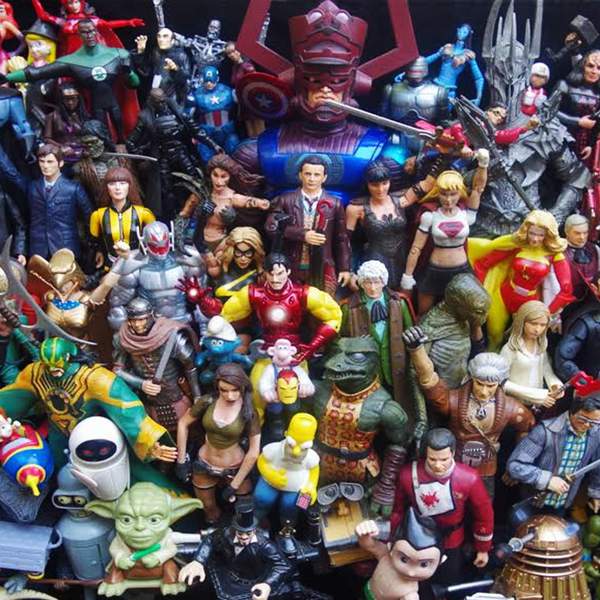 Listen to Zero G – 24 October 2022 - Episode #1416: Zero V for Victory
∙
We drive into the desert looking for Victory with a deep dive into 1950s psychological thriller DON'T WORRY DARLING; and we farewell our favourite Hagrid, ROBBIE COLTRANE. Also, we do a blitz round of checking out Christopher Pike adaptation THE MIDNIGHT CLUB (Netflix); the teaser for 100 YEARS OF SOLITUDE (Netflix) & the 1980s comedy horror film MY BEST FRIEND'S EXORCISM (Amazon Prime).
Playlist for Zero G – 24 October 2022 - Episode #1416: Zero V for Victory
Prologue (Harry Potter and the Philosopher's Stone)

John Williams

Hagrid the Professor

John Williams

I Think We're Alone Now

Tiffany

Wave of Mutilation

The Pixies

Oogum Boogum Song

Brenton Wood

With You All the Time (from Don't Worry Darling)

Florence Pugh, Harry Styles

Sh Boom

The Chords

Someone to Watch Over Me

Ella Fitzgerald
Science Fiction, Fantasy and Historical. Movies, television, theatre, events, books, comics, humans, toys, Things, mathoms and oojahs! Rob Jan with Megan McKeough.
Podcasts of Zero-G can be found here: https://www.rrr.org.au/explore/podcasts/zero-g
Email: zerog_robjan@optusnet.com.au
---
The podcast intro and outro theme is Soft Illusion and was generously provided by Andras.
https://andras.bandcamp.com/track/soft-illusion
Presenters