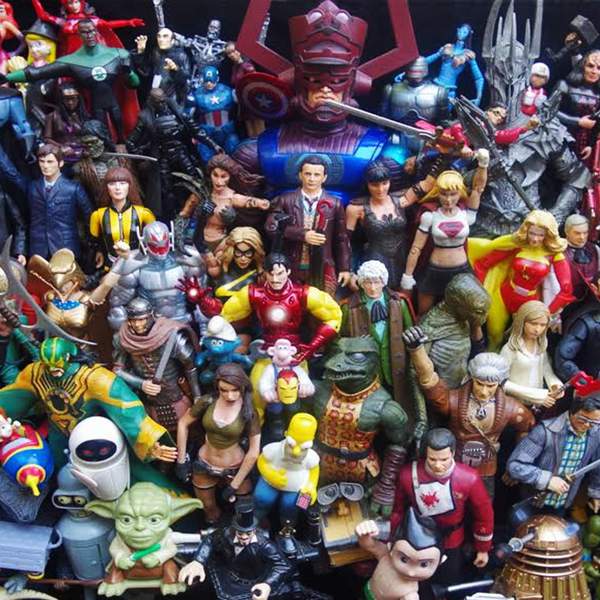 Listen to Zero G – 13 June 2022 - Episode #1397: Intercepted!

01:00:00
We look back at an iconic television series in Evan Ross Katz's book INTO EVERY GENERATION A SLAYER IS BORN: HOW BUFFY STAKED OUR HEARTS (Hachette Books) and blast into action with Writer and Director Matthew Reilly's debut movie INTERCEPTOR (Netflix).
Science Fiction, Fantasy and Historical. Movies, television, theatre, events, books, comics, humans, toys, Things, mathoms and oojahs! Rob Jan with Megan McKeough.
Podcasts of Zero-G can be found here: https://www.rrr.org.au/explore/podcasts/zero-g
Email: zerog_robjan@optusnet.com.au
The podcast intro and outro theme is Soft Illusion and was generously provided by Andras.
https://andras.bandcamp.com/track/soft-illusion
Presenters