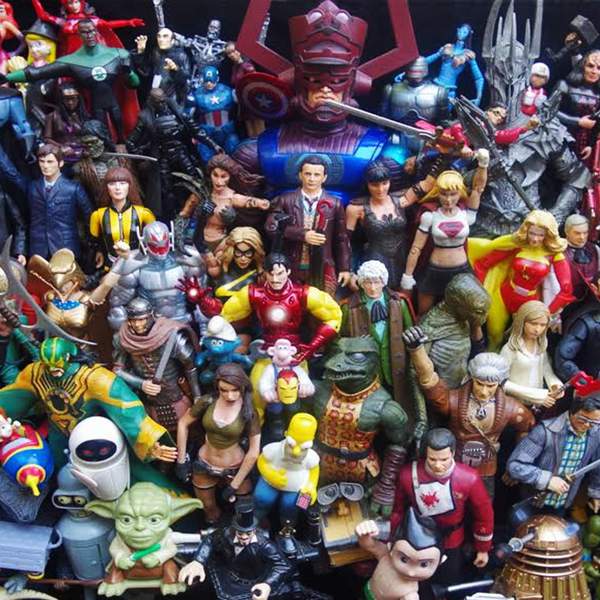 Listen to Zero G – 7 March 2022 - Episode #1383: The SFateful 8
∙
We explore the light and shade of Marvel-inspired CLOAK AND DAGGER, streaming on Disney+, and the Science Fiction South Korean anthology sereis, SF8, streaming on SBS On Demand.
Playlist for Zero G – 7 March 2022 - Episode #1383: The SFateful 8
Come Sail Away (From album Cloak & Dagger OST)

Olivia Holt

Numb (From album Cloak & Dagger OST)

Aubrey Joseph (Featuring Dan Hening)

Missing Three Hours

Kim Ji Ae

Shadow Man (From album Toy: Toy Box)

David Bowie
Science Fiction, Fantasy and Historical. Movies, television, theatre, events, books, comics, humans, toys, Things, mathoms and oojahs! Rob Jan with Megan McKeough.
Podcasts of Zero-G can be found here: https://www.rrr.org.au/explore/podcasts/zero-g
Email: zerog_robjan@optusnet.com.au
---
The podcast intro and outro theme is Soft Illusion and was generously provided by Andras.
https://andras.bandcamp.com/track/soft-illusion
Presenters